Charlie Mulchrone and Barney Maddison sign new deals for Rotherham Titans
The Rotherham Titans have announced that Charlie Mulchrone and Barney Maddison have both agreed new deals until 2014.
Last Updated: 18/01/13 12:01pm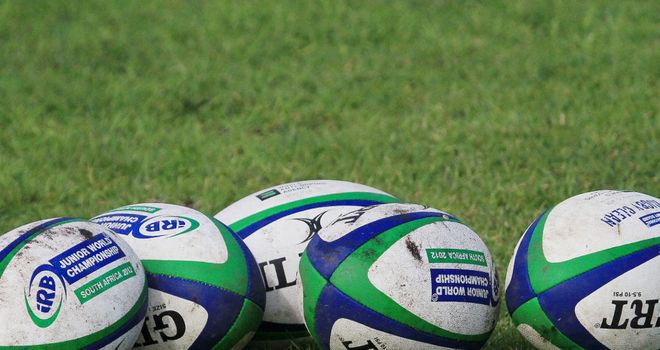 Scrum-half Mulchrone has impressed in his first season at the club, becoming a key part of head coach Alex Codling's team.
Mulchrone had no hesitation committing his future to the club, saying: "When Alex offered me an new contract it was a very easy decision for me to make. I've really enjoyed working with him and I think my game is developing well at the moment.
Codling added: "I'm obviously delighted that Charlie has agreed terms to stay at the club for next season.
"Charlie has made great strides this season and is playing really well right now and I'm looking forward to him making even more progression."
Lock Maddison in currently out injured but has become an instant hit at Clifton Lane.
On the second-rower's new deal, Codling said: "Barney is a real power-house in the second row and we've missed his presence there. His contribution both on and off the field is significant and now he can continue to work hard knowing he has a spot here next season."