Nottingham hooker Joe Duffey confirms decision to return to New Zealand
Nottingham hooker Joe Duffey is to retire from professional rugby at the end of the season.
Last Updated: 18/04/13 1:11pm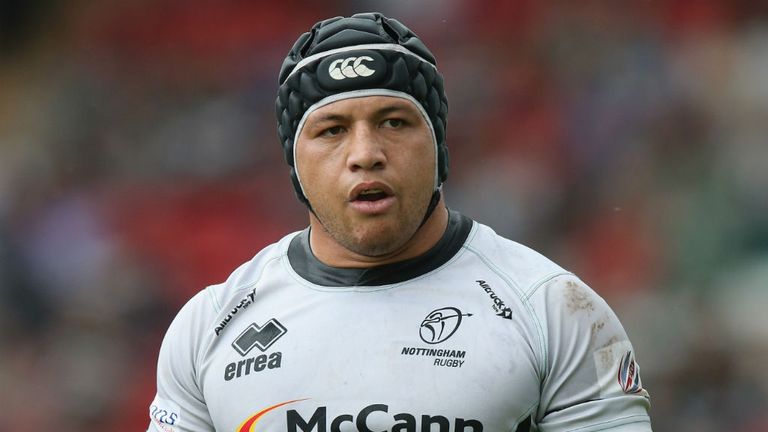 The 30-year-old has made more than 200 appearances for Nottingham over the course of three spells.
Duffey, who also had a spell with Leicester Tigers, will now return to his native New Zealand.
"I'm getting a bit older and have to start thinking about what to do after I hang my boots up permanently, so I reached the decision to go back to New Zealand to spend time with family and to start building towards getting a real job," Duffey said.
"The Provincial competition in New Zealand is amateur so there is a chance to continue to play while also taking a day job, which is ideal for me as I try find my feet out there again.
"I was a year through a building apprenticeship when rugby took off for me, so I'll probably try and catch back up on that."