Plenty of options
Will Carling feels there are a number of good candidates that could replace England coach Martin Johnson.
Last Updated: 18/10/11 10:39am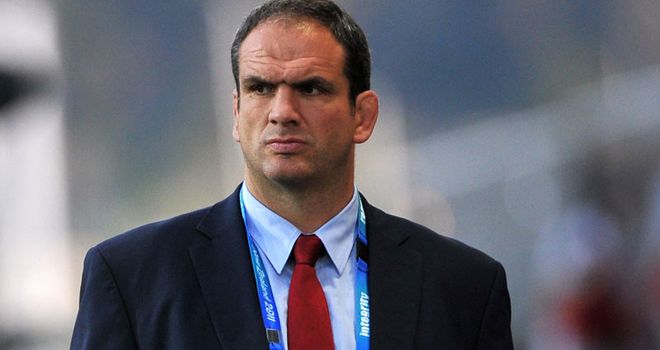 Former England captain Will Carling feels there are plenty of good candidates to succeed Martin Johnson as national team coach, should he step down.
There have been calls for Johnson to resign his position after a disastrous World Cup campaign, where poor performances on the pitch - and even worse behaviour off it - saw England head home in shame after a quarter-final defeat to France.
After Wales' fantastic tournament, where they came within a kick of reaching the final, there have been calls for the Rugby Football Union to approach Warren Gatland and former England rugby league star Shaun Edwards.
But speaking to Sky Sports News HD, Carling feels the RFU will have a number of quality replacements if Johnson leaves his post.
"Johnson is a winner, he was one of the great players and captains," said Carling, who won 72 caps and was England's youngest ever captain. "I think he's given it his best shot, but it's just not up there with his playing days.
"I think Shaun Edwards was very keen to get involved in the RFU, but they didn't show a huge amount of interest in him, which is frightening.
"But there are other options out there in terms of Jim Mallinder and Mike Catt. I think Nick Mallett is a very shrewd man and I'm a big fan of his. I think there are quite a few options around for England."