Holly Bleasdale has announced that she will take a break from competitive action until 2015.
The Sky Academy Sports Scholar announced the news via her Twitter account stating her desire to be in peak condition for the Olympic Games in 2016 and not wanting to risk another injury having missed much of 2013 with a back problem.
The precautionary decision means that Bleasdale will miss both the Commonwealth Games and the European Championships this summer as she instead focuses on ensuring she is at her best for Rio in two years' time.
"I've made the decision not to compete in the 2014 summer season," she tweeted. "As everyone knows, I struggled a lot in 2013 with injury.
"I was still not at my best in indoors 2014. I don't want another season where I risk fighting against things I can't control. My long term success is of the upmost importance to me, with Rio 2016 and London 2017 being my major targets.
Right decision
"I am sad that I won't get to the British supporters in 2014, but I am making this decision with my long term goals at the forefront of my mind. I truly believe it is the right decision. See you all in 2015."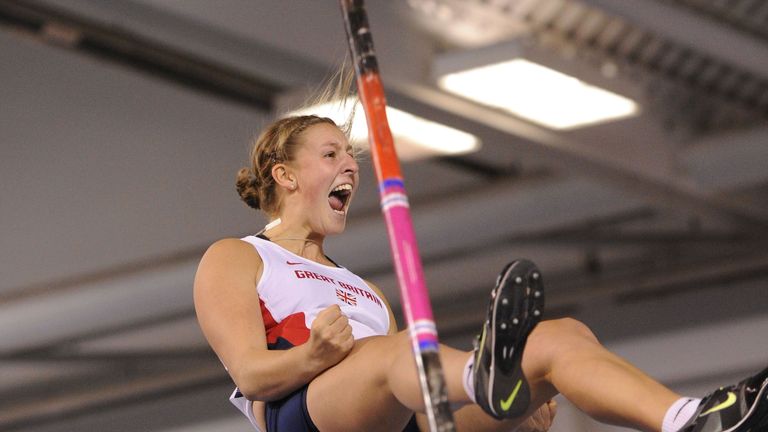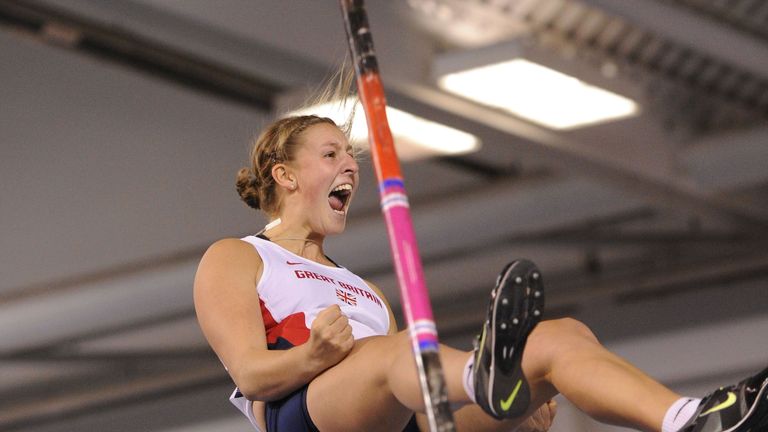 The reigning European Indoor champion believes that with her peak still a number of years away that it wasn't worth risking longer term problems by competing at anything less than 100% fit.
"Obviously last outdoor season I was forced to miss the whole season because I had an Achilles injury and a lower back injury," she told Sky Sports.
"I tried to come back form that through the indoors. Although I was vaulting really well at the beginning, towards the end my fitness tailed off because I hadn't managed to get fit enough or strong enough to keep my season that long.
"The back injury was the main thing really and because I'm only 22 now, I've got another ten years left of my career hopefully. All the girls that are PB-ing and are top of the world are from 30 to 32, (so) I sat down with my coach and we decided it wasn't worth risking it."