Jessica Judd will cut her season short and take a break to ensure she is in top condition for 2015 she told<em> Sky Sports</em>.
The Sky Academy Sports Scholar has had a successful outdoor campaign and reached the 800m finals at both the Commonwealth Games and the European Championships after injury forced her to miss the entirety of the indoor season.
As a result, Judd, 19, is feeling the effects of a hectic schedule and has opted to take the opportunity to recharge her batteries now and make an earlier start to her preparations for next year.
I'm taking a rest now, I just don't think I'm going to get any more out of this season
"I'm taking a rest now, I just don't think I'm going to get any more out of this season," she said. "I'm taking a break now and I'm going to go into the cross-country season a little bit earlier and I'm moving up to University in Loughborough in September.
"I'm just going to start my season a little bit earlier and hopefully really work on the cross-country and the indoors which I missed last year. It'll be nice to finally get to do it after a year off."
Still technically a junior athlete, Judd has just returned home from the European Championships in Zurich where she managed a seventh place finish, two weeks on from coming fourth at the Commonwealth Games.
Experience
Given the age difference between the Canvey Island runner and her competitors, both results are extremely respectable but Judd admitted that she rarely thinks about the extra experience her rivals have.
"I forget how much younger I am than the people I race against," she added. "When I stand on the start line I treat everyone as equals and it's only when I come the end of the season and look back that I think 'that was pretty good'."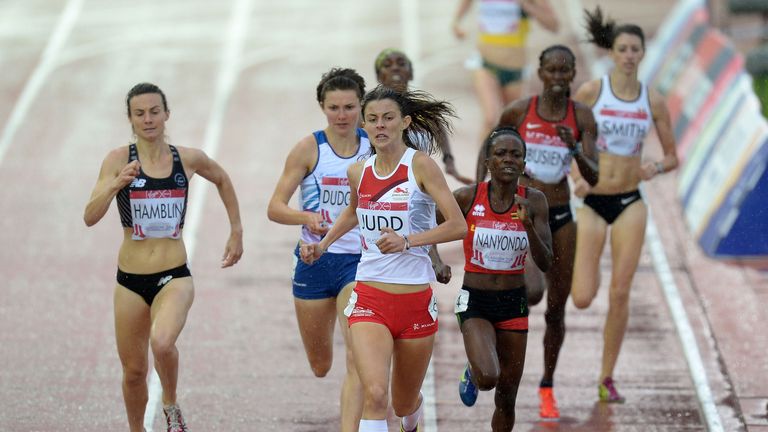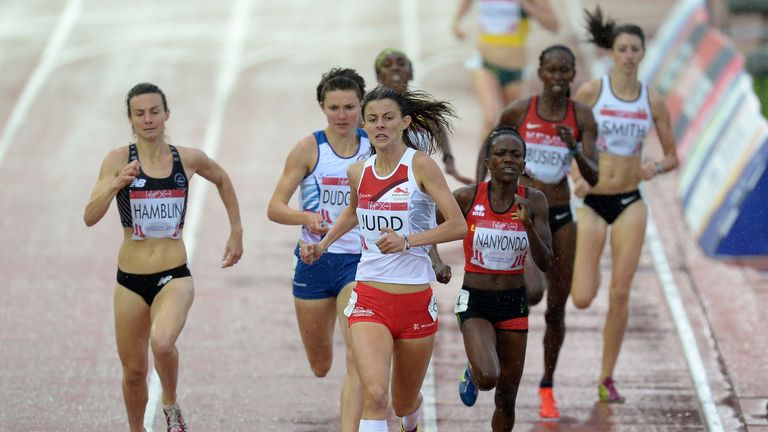 Reaching the final in Zurich was a bonus for Judd, who had prioritised the Commonwealth Games, and despite surpassing her own expectations, the medal race proved a bridge too far.
"To be honest, I didn't even expect to make the championships. My aim was to make the Commonwealth final so when I did that it felt like a box ticked," Judd remarked.
"So when I made the European team I was really happy and after the semi-final when I realised I'd got through to the final it was just amazing.
"I got there and everything moulded into one and I realised how tired I was. It was just a matter of trying to get round. I was disappointed not to finish higher up but I couldn't have given anymore so I have to be happy with that."