Stephen Lee to remain banned while WPBSA investigates Premier League snooker defeat
Stephen Lee's appeal against the suspension he is currently serving has been dismissed by the WPBSA.
Last Updated: 24/10/12 4:55pm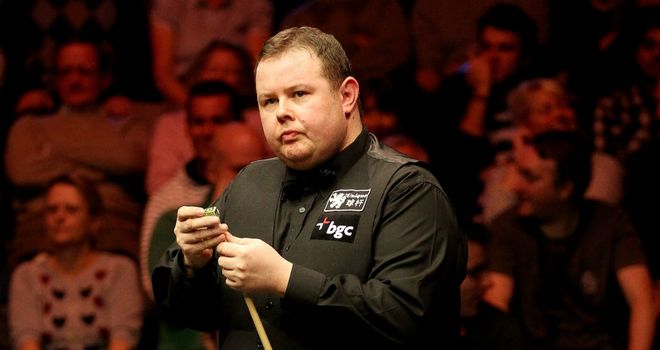 Lee challenged the ban imposed by the WPBSA while they investigate suspicious betting patterns in his Premier League Snooker match with John Higgins on October 11.
The 38-year-old from Trowbridge appointed Robert Englehart QC to help his case, but World Snooker have now released a statement saying the appeal had been dismissed.
"The suspension will remain in place until either the conclusion of the investigation or any resultant hearings," the statement read.
Lee was suspended the day after he lost 4-2 to Scotsman Higgins and only a week after he was told he would not face criminal charges over match-fixing allegations dating back to 2010.
Lee's manager Adam Quigley said in the wake of the suspension that his client was "devastated" by the decision to suspend him and that the player denied any wrongdoing.