Two of snooker's leading lights would welcome more razzmatazz
Two of snooker's leading lights would welcome the introduction of the razzmatazz of the darts culture into snooker.
Last Updated: 12/01/13 11:09am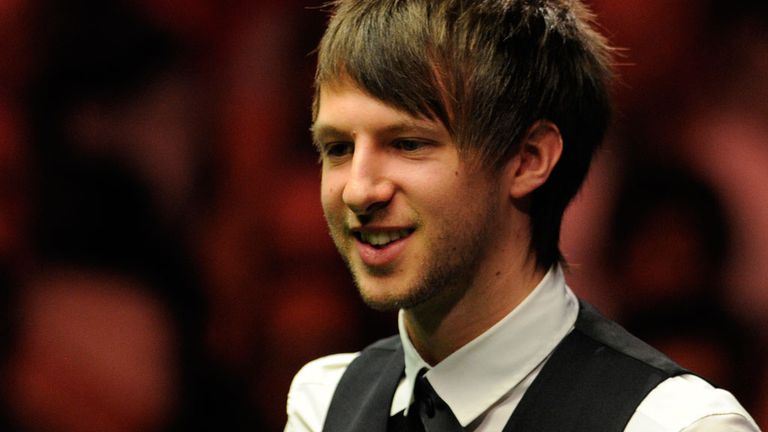 The PDC World Championship, the showcase event of the darts season was a massive success at Alexandra Palace over the Christmas period, and Judd Trump and John Higgins believe there are lessons to be learned.
"It was a bit rowdy for me at the darts but I think snooker certainly needs to liven it up a little bit, especially between frames," said Trump.
"The crowd should be allowed to chant perhaps, or get some music playing.
"When people are sat quietly for 20-25 minutes per frame then they should be allowed to let their hair down at the end of it."
Higgins, bidding for his third Masters title, says he too would have no problem if the game was to pump up the volume.
"The closest we came to the darts atmosphere was when we played at Goffs in the Irish Masters and that was like a football crowd," he said.
"If Barry Hearn could give away a free drink when fans walk in to watch snooker now then you might have a chance of bringing back that atmosphere.
"We'll have to put that to Barry. I don't think he'd give it away free, though."