Stephen Hendry is expecting Ronnie O'Sullivan to announce his snooker comeback this week
Stephen Hendry believes Ronnie O'Sullivan will not be able to resist the temptation to defend his Crucible title.
Last Updated: 23/02/13 9:43pm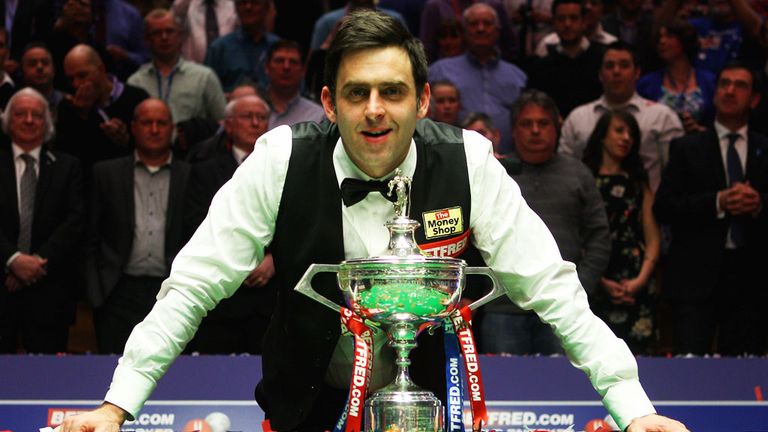 The 37-year-old is due to make an announcement on his future on Tuesday and, despite announcing in November that he would be skipping the rest of the campaign, Hendy believes he has decided to make a comeback.
The entry deadline for the World Championship is the end of February, and the scheduling of his press conference for Tuesday - two days before the deadline - has only heightened speculation O'Sullivan will play at the Crucible.
"I would presume that's what it's for but you never know with Ronnie," Hendry told talkSPORT.
"When I spoke to him last year, I said, 'All you'll need is three or four weeks of really good practice ... and you'll be well capable of winning it'.
"Maybe play a couple of best-of-19s against some top players and he'll be ready."
Hendry says it would be positive news for snooker if the Chigwell cueman was ready to return.
"Absolutely, especially for the other players because you don't want to win the World Championship with the best player not there," Scotland's seven-time world champion said."