Ronnie O'Sullivan set to announce decision on world title defence
Ronnie O'Sullivan will confirm today whether he will defend his snooker world title.
Last Updated: 26/02/13 3:30pm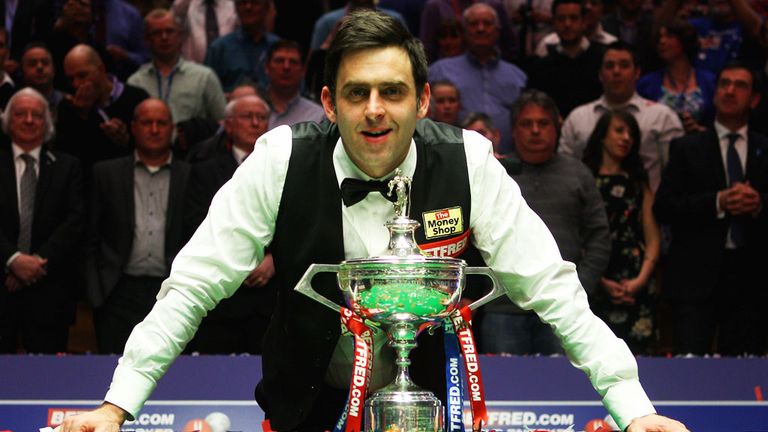 Four months ago 'The Rocket' said he would not play again this season for personal reasons.
That announcement came in the wake of just one appearance since his Sheffield win last May - a grim loss to Simon Bedford in Gloucester - and he has so far been true to his word.
With entry for the game's showpiece event in Sheffield closing on Wednesday, O'Sullivan is set to reveal whether he will be there or not.
His former coach Del Hill said: "There is no-one like him. I have picked thousands of balls out for Ronnie over time and learned so much from him that I have passed on to other players and coaches.
"I have coached half of the top 64, I have coached England and seven international teams, but I have never coached a player like him.
"He's not bigger than the sport but it would be a shame if the game loses him. He's the best player I have ever seen."
"I have coached Stephen Hendry, Peter Ebdon, Graeme Dott and more but I have never seen a player cue like Ronnie O'Sullivan.
"At the moment I have been doing some coaching with Mark Selby, he came here for spell, and I can still say I have never seen anyone like Ronnie.
"The rest of them, Mark included, have got to be happy if Ronnie is not there. People say Judd Trump is the new Ronnie, but he is nowhere near him. He can pot balls, but he's not Ronnie."