Snooker: Barry Hearn blasts World Championship 'burnout' stars
Barry Hearn has blasted snooker's stars for citing "burnout" as their excuse for World Championship failure.
Last Updated: 29/04/13 5:13pm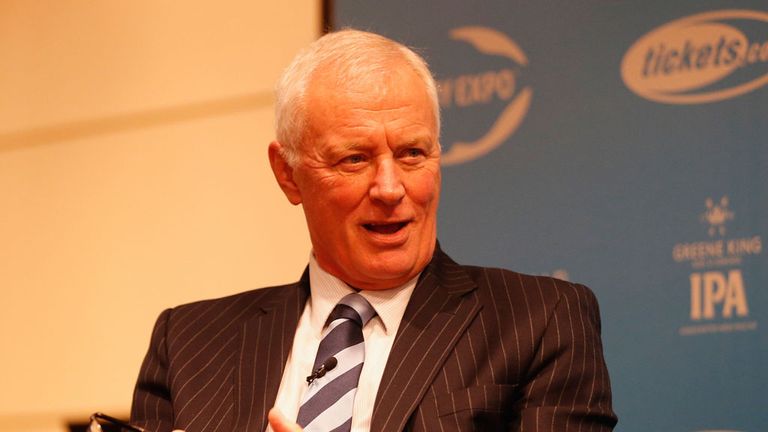 The World Snooker chairman and promoter of the sport's professional game hit back after high-profile casualties from the early rounds in Sheffield claimed a busy season had taken its toll.
World No. 1 Mark Selby and four-time champion John Higgins spoke of the tour's demands following shock defeats but Hearn, announcing a new Champion of Champions event, called for more gratitude from players.
Hearn said: "One of the issues that we get every now and again is the question of burnout. Now I'm not a fan of burnout. Nor am I a fan of using it as an excuse for underperforming.
"So the message is very clear: I don't expect burnout from my staff, my employees, the officials. I expect them to be grateful to be involved in a sport which is going somewhere and I compare everything to the ordinary man on the street who would be very grateful to suffer from burnout.
"Professional sportsmen have to understand this is life in 2013 and is not life in 1980."
The Champion of Champions event, to be held at Coventry's Ricoh Arena from 19-24 November, will carry a bumper top prize of £100,000 and add a major event to the UK schedule.
It will feature this season's tournament winners, playing in four groups of four, from which the leading player will go through to the semi-final stage.
Hearn is also close to confirming a ranking event in India for next season.