Snooker: Ali Carter waiting for further treatment in testicular cancer battle
Ali Carter has revealed his testicular cancer needs further investigation after an initial operation last week.
Last Updated: 10/07/13 11:33am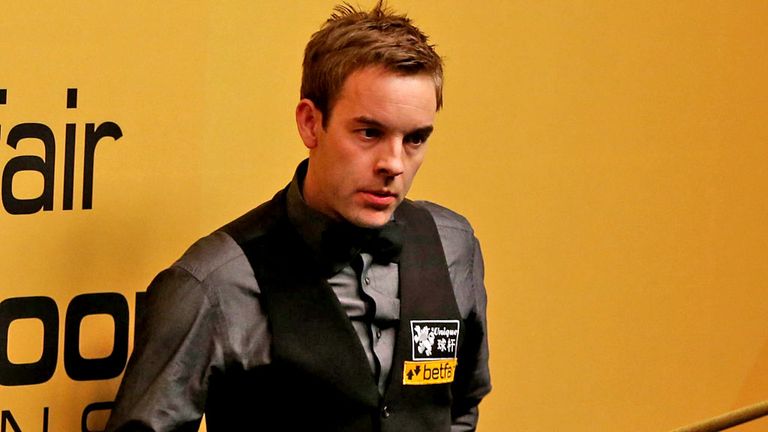 The two-time World Championship finalist went public with his cancer battle on July 1 and had surgery a day later, but he told his followers on Twitter on Wednesday that he was 'not out of the woods yet'.
Carter, the world No 15, will go for a follow-up appointment later this week.
"Further investigation is required," Carter wrote. "Seeing oncologist Friday now to talk through treatment options. So not out the woods yet!
"But staying positive and a big Thank You to all my friends and followers for your continued support!"
This is the second major health scare the 33-year-old has had to deal with, having been diagnosed with Crohn's Disease back in 2003.