Snooker: WPBSA looks at Shanghai Masters qualifiers
The WPBSA is looking at unusual betting patterns relating to two matches at Shanghai Masters qualifying in Doncaster.
Last Updated: 07/08/13 8:13pm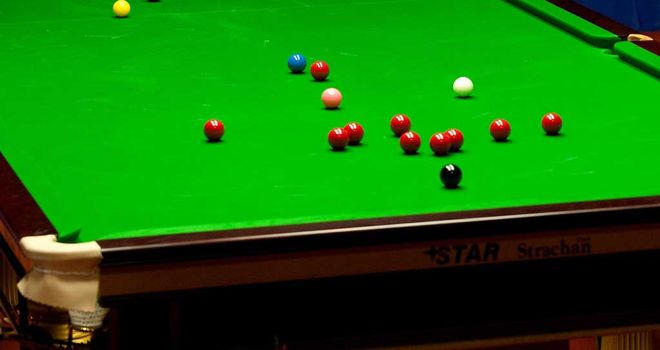 The games in question were Ross Muir's 5-0 defeat of Thailand's Thanawat Tirapongpaiboon and Egyptian Mohamed Khairy's 5-4 win against Passakorn Suwannawat, who is also from Thailand.
"The WPBSA work with partners to monitor betting on snooker matches," read a statement on worldsnooker.com.
"As a result of this we were aware of the unusual betting patterns regarding the matches between Thanawat Tirapongpaiboon and Ross Muir and Passakorn Suwannawat and Mohamed Khairy.
"The WPBSA are liaising with the Gambling Commission to establish the available facts surrounding betting on these matches.
"A decision will then be made regarding any further action necessary."