Snooker player Stephen Lee found guilty of match-fixing charges
Snooker player Stephen Lee has been found guilty of match-fixing charges.
Last Updated: 17/09/13 12:31pm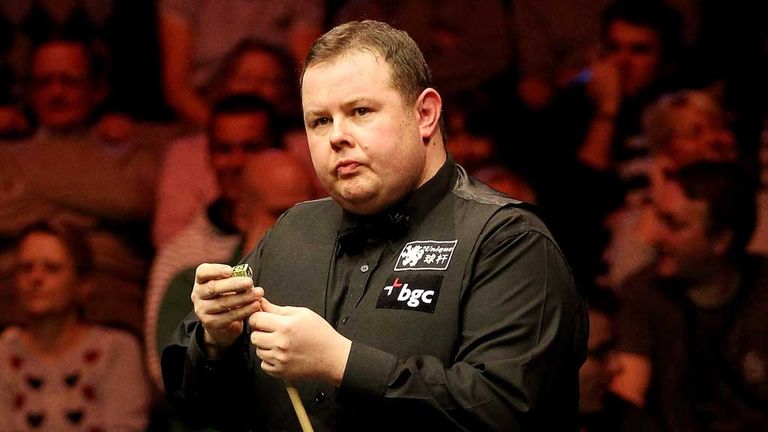 Nigel Mawer, the chairman of the disciplinary committee of the World Professional Billiards and Snooker Association (WPSBA), has confirmed the verdict.
Mawer said Lee, 38 and a former world No 5, has been found guilty of match-fixing charges relating to seven matches.
The punishment will be announced at a separate hearing on September 24 and Lee could be facing a lifetime ban from the sport.
Lee was charged following an investigation into eight matches - four at the Malta Cup in 2008, two at the UK Championship 2008, and one each at the China Open in 2009 and the World Championship 2009.
He was initially arrested in 2010 following an investigation into suspicious betting patterns, but last October the Crown Prosecution Service dropped their case.
Snooker's disciplinary chiefs assessed the evidence themselves, and in February this year Lee was told he had a case to answer.
It is the highes-profile case of fixing to hit snooker since Quinten Hann was banned for eight years in 2006 for breaking rules governing match-fixing.
Australian Hann was caught in a sting by undercover reporters where he agreed to lose a game at the China Open in return for money.
Last year, Joe Jogia was banned for two years after the WPBSA found him guilty of breaching betting rules.