Ronnie O'Sullivan claims match-fixing in snooker is widespread
Ronnie O'Sullivan claims Stephen Lee is not the only snooker player who has been involved in match-fixing.
Last Updated: 19/09/13 4:15pm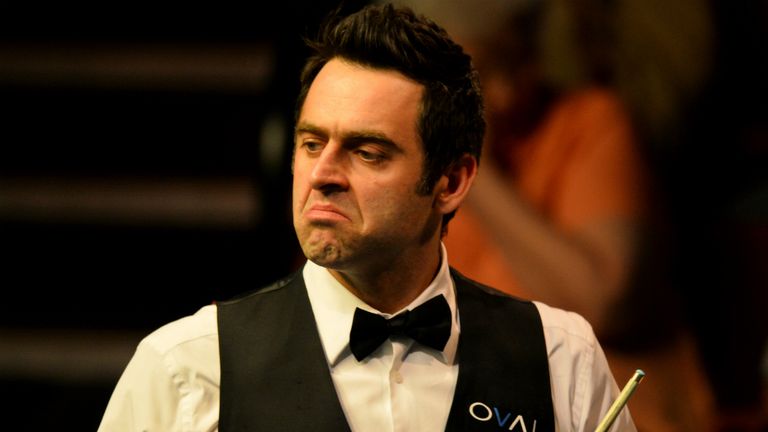 Former world No 5 Lee faces been banned from snooker for life after being found guilty of match-fixing charges relating to seven matches in 2008 and 2009.
Lee's punishment will be decided next Tuesday, and O'Sullivan believes that match-fixing is currently widespread and predicted further, similar scandals.
"I've heard there's many more players who throw snooker matches .. I suppose Steve lee was just caught out," said the world champion on Twitter.
"I just love putting it out there bring it all out in the open.. Nothing like a bit of transparency is what I say..
"No need to worry if you got nothing to hide. But plenty of people have got loads to hide. That's why there is no free speech . There (sic) hiding."
O'Sullivan, who lifted his fifth world title in May despite taking a lengthy break from the sport, also admitted he expects to be punished for his comments.
"They will prob fine me for talking about it.. They don't like you doing that.. Like to keep things under the carpet.." he added.
World Professional Billiards and Snooker Association chairman Jason Ferguson warned that Lee's "future participation in the sport is now in real doubt" as snooker officials consider a "significant sanction."
Lee was suspended last October pending a hearing by Adam Lewis QC, which took place in Bristol last week.