Snooker star Stephen Lee to discover punishment for match-fixing on Wednesday
Stephen Lee will find out on Wednesday if he has been banned from snooker for life for match-fixing.
Last Updated: 25/09/13 10:28am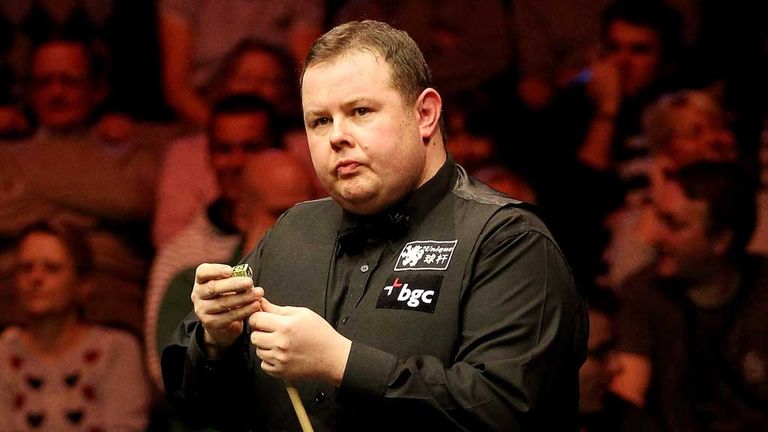 The former world No 5 is facing a significant punishment - and possibly a life ban - after being found guilty of fixing seven matches.
He had been expecting to learn his fate on Tuesday but the announcement has now been put back to Wednesday.
A statement from the World Professional Billiards and Snooker Association said: "The hearing in the case of Stephen Lee to decide the sanction took place
today. Adam Lewis QC will deliver his decision on sanction tomorrow."
The 38-year-old was initially charged following an investigation into eight matches - four at the Malta Cup in 2008, two at the UK Championship in 2008, and one each at the China Open and the World Championship in 2009.
He was suspended last October and an independent hearing was arranged by Sport Resolutions UK.
In a statement, the WPBSA confirmed: "The allegations were serious and related to match-fixing or the provision of inside information to enable persons to win money by betting on those matches.
"The matches in question were three matches in the Malta Cup 2008, two matches at the UK Championship 2008, one at the China Open 2009 and one at the World Championship 2009."
The WPBSA asked Sport Resolutions UK to appoint an independent QC to hear the available evidence. Adam Lewis QC was appointed to hear the case - which was heard in Bristol two weeks ago.