Stephen Lee to appeal against 12-year ban from snooker
Stephen Lee will appeal against his 12-year ban from snooker and the findings of a tribunal into match-fixing.
Last Updated: 09/10/13 12:40pm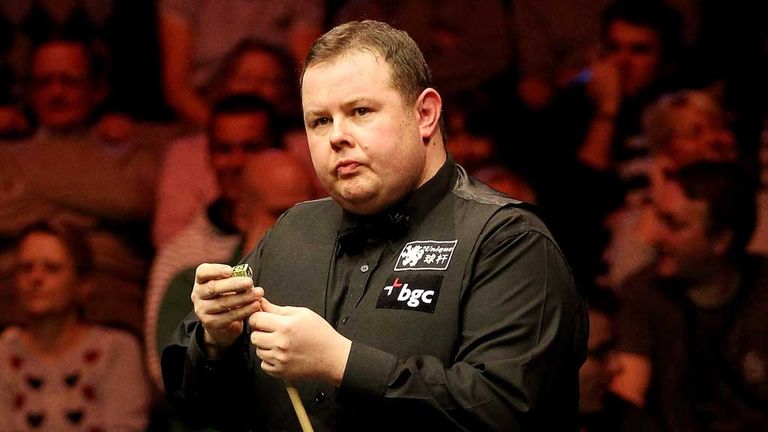 The former world No 5 was found guilty of seven match-fixing charges by an independent tribunal last month and the World Professional Billiards and Snooker Association has confirmed he will challenge the findings
A statement read: "The WPBSA has received notice of appeal from solicitors representing Stephen Lee.
"He is appealing against the finding of the tribunal, the sanction and the costs awarded. The WPBSA has asked Sport Resolutions UK to manage the appeal process and appoint an independent QC to chair the Appeals Committee."
Lee received the lengthy ban after an investigation into eight matches - four at the Malta Cup in 2008, two at the UK Championship in 2008, and one each at the China Open and the World Championship in 2009.
The suspension has been dated to start from 12 October 2012, when the interim ban was imposed, leaving Lee unable to play again before 12 October 2024, his 50th birthday.