Snooker's Stephen Lee fails with first part of appeal against 12-year ban
Stephen Lee has failed with the first part of his appeal against a 12-year ban from snooker.
Last Updated: 25/02/14 8:15pm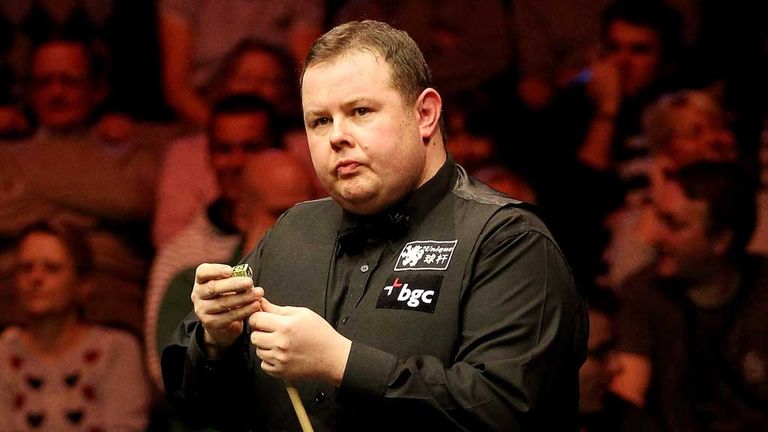 Lee is fighting the sport's longest suspension, handed down after an independent disciplinary tribunal found him guilty on seven counts of match-fixing.
The 39-year-old continues to protest his innocence, and the first stage of his appeal focused on the chairman of the original tribunal.
Adam Lewis QC had previously represented World Snooker chairman Barry Hearn in an unrelated case, and Lee's legal team argued his appointment represented a conflict of interest.
But a Tuesday statement from snooker's governing body (the WPBSA) revealed a newly-convened independent appeals committee has rejected that argument.
The WPBSA statement read: "The appeals committee have considered the
evidence and submissions made by all parties in the first part of Stephen Lee's
appeal against his conviction for match fixing.
"They have delivered their decision and they have dismissed this aspect of his appeal. A new date will be set to hear the remainder of his appeal."
Lee's chances of having his ban overturned now rest on the second stage of his appeal which will directly challenge the guilty verdict.