Snooker: Ali Carter starts treatment against latest health setback
Ali Carter remains positive following his first course of chemotherapy in his battle to overcome lung cancer.
Last Updated: 01/06/14 12:41pm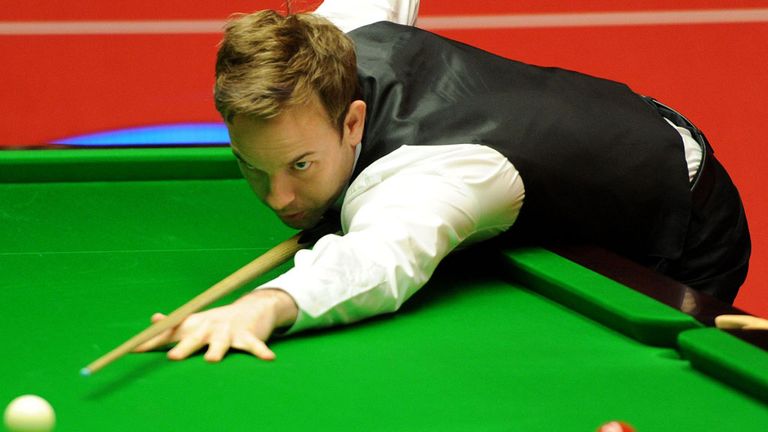 The 34-year-old from Essex was recently diagnosed with the illness, which is the latest in a long line of health problems for the snooker star.
Carter, a two-time runner-up at the World Championships in Sheffield, suffers from Crohn's disease and earlier this year was given the all-clear following a long fight against testicular cancer.
He tweeted: "Well, that's the first bout of the chemo done. Glad it's over but way more to come soon.
"Feeling a bit wiped out but feel strong and positive. I'm looking forward to spending my day with my boy and my family and hopefully catching up with a couple of mates later #lifegoeson."
A professional since 1996, Carter is ranked 13th in the world having once been as high as No 2.
He is a three-time ranking tournament winner (2009 Welsh Open, 2010 Shanghai Masters and 2013 German Masters) and was beaten by Ronnie O'Sullivan in each of his Crucible finals (2008 and 2012).
In this year's event he lost to eventual champion Mark Selby in the second round.