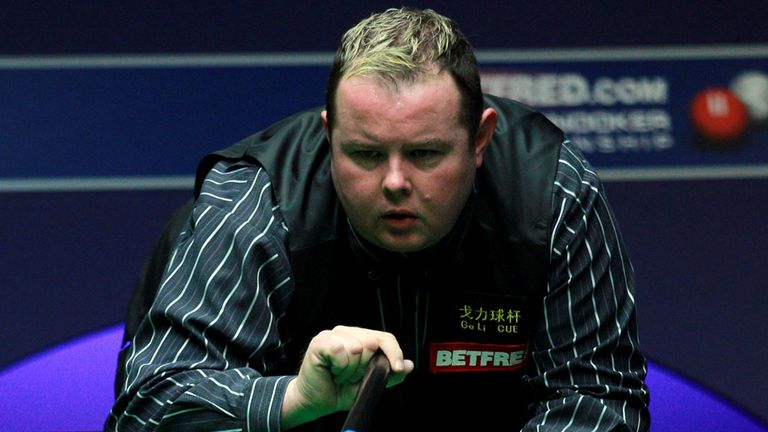 Stephen Lee must pay costs of £125,000 in costs after failing in his appeal to overturn a 12-year ban for match-fixing.
Lee, a winner of five ranking events and a former world No 5, had challenged the findings of a 2013 tribunal which found him guilty of fixing seven games in 2008 and 2009.
Lee's appeal was thrown out by Nicholas Stewart QC who also increased the Wiltshire player's original costs order from £40k to £75k.
The World Professional Billiards and Snooker Association (WPBSA) statement issued on Wednesday reads: "Mr Stewart said that Stephen Lee failed completely in his appeal and has ordered that, in addition to costs orders already made against him, he must pay the WPBSA £20,000 towards its costs of this appeal.
"This means that Stephen Lee owes the WPBSA £75,000 in costs from the original hearing, £30,000 from the first part of his appeal and a further £20,000 from the second part of his appeal, a total of £125,000."
Lee, who turns 40 this autumn, reached the semi-finals of the World Championship in 2003.