The 2013 Mosconi Cup heads for the bright lights of Las Vegas
The 2013 Mosconi Cup heads for the bright lights of Las Vegas with the Sky Sports cameras in tow.
Last Updated: 03/12/13 2:15pm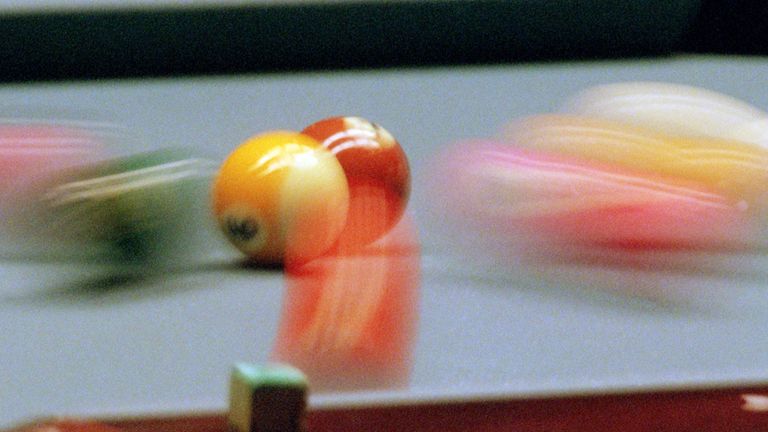 It's the pinnacle event of the nine-ball pool year as teams from Europe and America battle for the trophy - with the Europeans looking to record a fourth consecutive victory.
Last year's competition saw the Europeans edge an 11-9 success in front of the home fans of Bethnal Green, London - and the Americans will be determined not to disappoint their own support this time around.
Few pool fans will have forgotten the animosity between the teams in Vegas two years ago, when home player Rodney Morris lost his composure and made threats towards the opposition. Although it is unlikely tensions will return to that level, the occasion is rarely short of 'spice'!
A look back over the history of the competition throws up memories of colourful and brilliant players such as Earl 'The Pearl' Strickland - but the USA will need a new hero if they are to wrap their hands around the trophy for the first time since 2005.
The Europeans, meanwhile, have several Aces up their sleeve - none more important than last year's Most Valuable Player Chris Melling; the man they call 'The Magician.'
It promises to be a thrilling event as the best of the best go head to head - and you won't miss a pot with Sky Sports.
The Mosconi Cup, 7pm, Monday, Sky Sports 2.