Elite League Speedway: Wolverhampton Wolves have signed Robert Miskowiak
Wolverhampton Wolves have completed the signing of Pole Robert Miskowiak on a deal for the rest of the season.
Last Updated: 23/08/13 9:57pm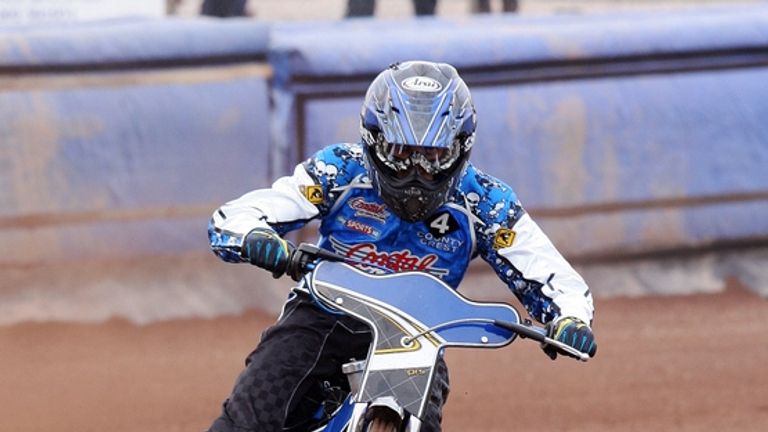 The former Poole and Ipswich star returns to Monmore Green for the second time in his career and replaces Australian Ty Proctor who has been ruled out for the season with a neck injury.
Wolves owner Chris Van Straaten said: "Robert was one of the first riders we spoke to once it became clear that Ty was sidelined for the rest of the season but he had an unhappy experience with an injury at Poole earlier this season and wanted to ensure that he was fully ready to come to our aid for the second season running.
"During our search it was important that the replacement rider had an average higher than Ludvig Lindgren to retain Ludvig's strength in the reserve berth.
"This applied both to riders with previous experience in the UK and newcomers on an assessed average.
"Along with every other EL club we enquired about Patryk Dudek (Polish World Cup winner) and at one stage were in negotiations with Mikkel Michelsen who joined Eastbourne recently but never at a financial level.
"Rider replacement works most of the time but when it doesn't we are sorely exposed as we were at Birmingham recently."