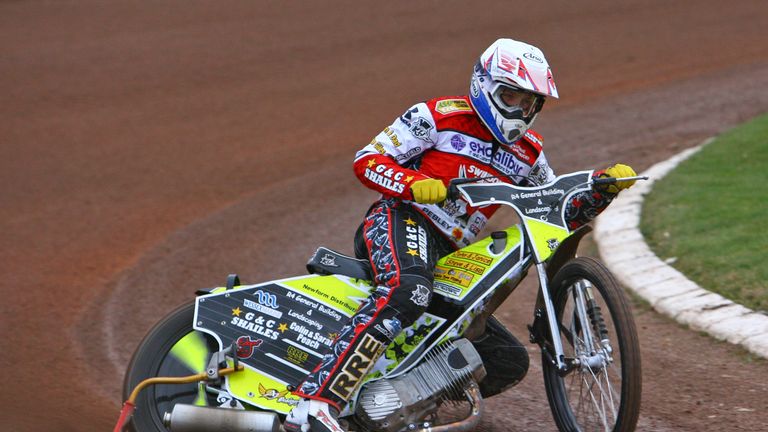 Swindon Robins have been forced to replaced draft reserve Darryl Ritchings after he broke his ankle against Coventry.
The Robins slipped to a shock defeat to Coventry on Thursday, and in further bad news it has been confirmed that Richtings has broken his ankle.
Swindon have wasted little time in finding a replacement signing Dan Greenwood, having consulted the NSPA's draft list.
Team manager Alun Rossiter said: "Everybody knew it was a dreadful crash for Darryl, and all of us at Swindon Speedway send our very best wishes to him for a speedy recovery.
"He has broken his ankle, and they are transferring him to Oxford to assess the full extent of his injuries.
"Our thoughts are with Darryl and his family at this time – the kid was so excited about riding for his hometown club.
"We've had to move quickly to plug the gap, and Dan Greenwood is one rider who we considered during the winter. He's ever-so keen, and we're pleased to welcome him to Swindon Speedway albeit under sad circumstances."