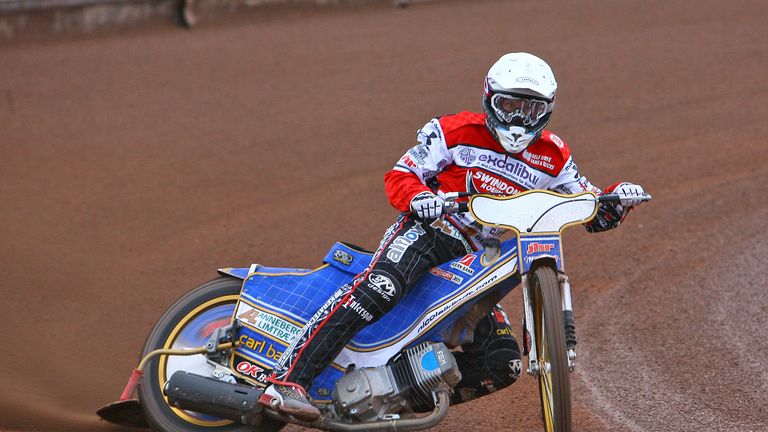 Swindon Robins have dropped Dane Nicolai Klindt and replaced him with Australian Dakota North.
The 2012 Elite League champions have endured a poor start to the new campaign, which has seen the lose twice at home already this term.
Klindt is the man who has been replaced, with Robins chief Alun Rossiter insisting he had no option but to make a change.
"I don't like this part of the job, and to be honest I'm not comfortable with it either, but I had to act," Rossiter told the Swindon Advertiser.
"Nicolai is lacking in confidence, and perhaps given time he might have improved, but that is something that I don't have - I had to make this decision with the best interest of the team.
"He wasn't happy when I gave him the news, understandably, and he will probably come back to haunt me down the road - they usually do.
"But my gut feeling was telling me that I had to make the change."