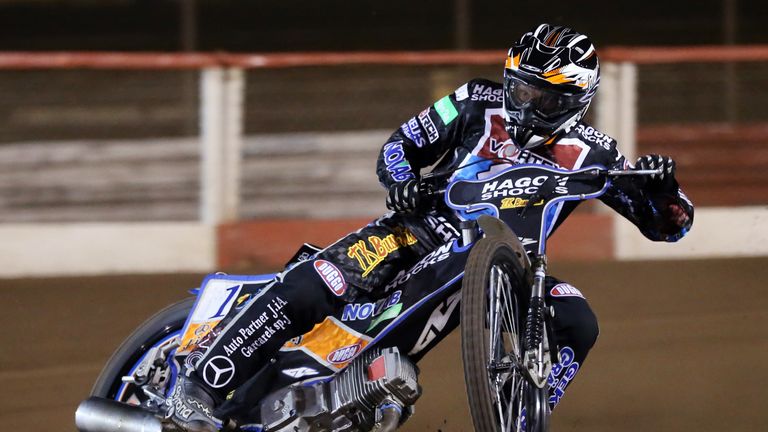 Wolverhampton legend Peter Karlsson is rejoining the club for the remainder of the season as part of a double change at Monmore Green.
Karlsson, who recently parted company with Elite League rivals Lakeside, comes into the Wolves team along with Lasse Bjerre, with Ty Proctor and Ricky Wells making way.
Wolves promoter Chris Van Straaten said: "This has been very difficult, but I have to say sometimes you just have to do something – and when Peter Karlsson became available, completely out of the blue, we had to bring him back to Monmore.
"When we released PK last time we said he'd be back – and now he is. At the same time, Ty and Ricky leave with our thanks and good wishes for the rest of the season and we look forward to seeing them back at Monmore Green.
"We also welcome Lasse Bjerre and we feel sure he can score some important points for the club."