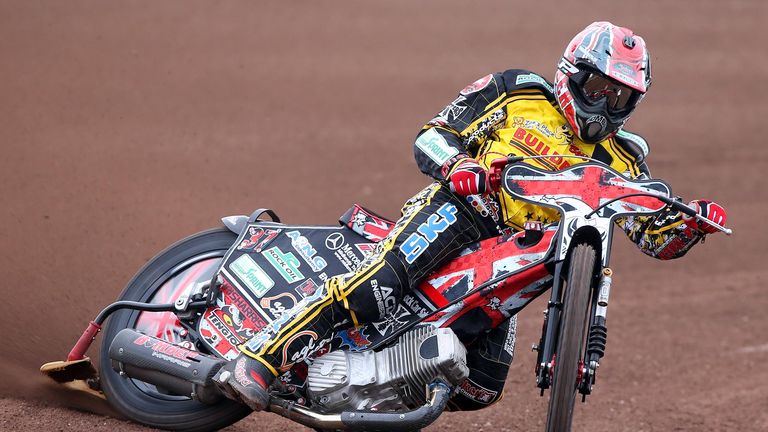 Chris ​Harris scored an 18-point maximum as Coventry continued their play-off chase with a 52-38 win over Elite League leaders King's Lynn at Brandon.
Harris won six rides out of six and received strong support from guest Stuart Robson (11+2) and Hans Andersen (10+2), with the home side collecting maximum points from the meeting after starting with only five riders. Fast Track reserve Lewis Kerr top-scored with 9+1 for the visitors.
The victory moves Coventry onto 51 points and now with a seven-point cushion on the sides outside the play-off places, whilst Lynn are four points ahead of Poole at the top with both teams having four matches remaining.
Coventry boss Gary Havelock said: "All season, we've ridden better in adversity – there's no doubt about it. When the chips are down, these boys are right up for it.
"To beat King's Lynn is an achievement in itself, but to beat King's Lynn with five riders by 14 points is incredible. It was unbelievable – I could run out of words to describe it!"