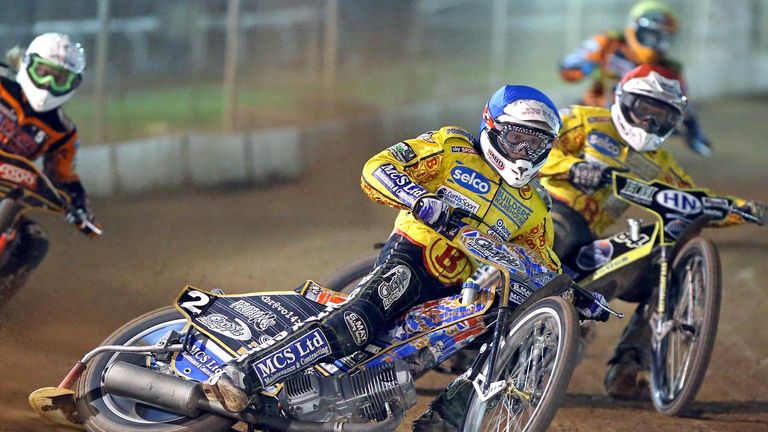 The British Speedway Promoters' Association have announced the closure of Birmingham Brummies with immediate effect.
Efforts had been made to ensure the team could continue racing until the end of the season but with no new promoter forthcoming the club has been forced to shut down.
BSPA Chairman Alex Harkess said: "I'm gutted about this outcome, but sadly there is no alternative.
"When I met with the loyal group of Birmingham supporters last week I believed there was genuine hope, but sadly things have changed over the last few days.
"As an association, we have done everything possible to try and ensure the continuation of speedway but with no promoter willing to take the club forward I'm afraid the club is now closed for business.
"I feel for the Birmingham riders and supporters who have been a real credit through this ordeal and we all hope this is not the last time we see speedway at Perry Barr Stadium."