Sky Sports reporter Chris Louis previews the 2016 Elite League season
By Chris Louis
Last Updated: 24/03/16 4:58pm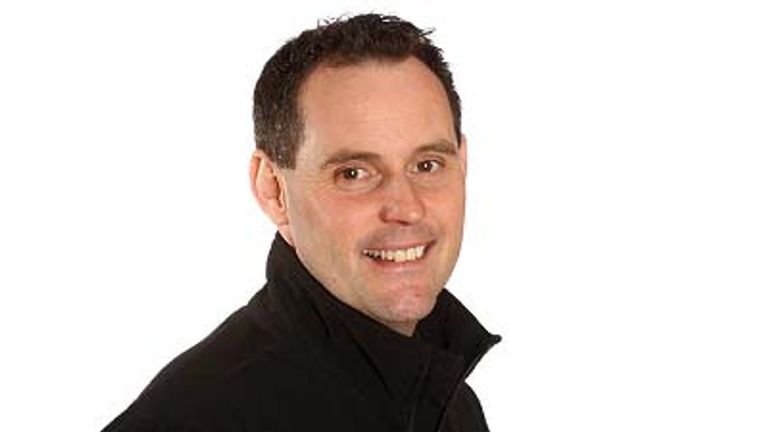 Elite League speedway is back and Sky Sports reporter Chris Louis picks the bones out of the 2016 teams and chooses his men to watch this campaign.
Belle Vue Aces
I imagine Richie Worrall will be putting himself under pressure to push himself into a heat leader position for the Aces. One man who could possibly be a key rider for them is Max Fricke. If he continues his progression, and there is no reason why he should not, then they will be up there at the end of the season.
Obviously the new stadium has got off to an inauspicious start and it's going to need quite a bit of recovering but I do believe they've got an excellent track and facility. It will recover eventually and that will help them. Although, they've got no home track advantage for the first half of the season so that goes against them a little bit.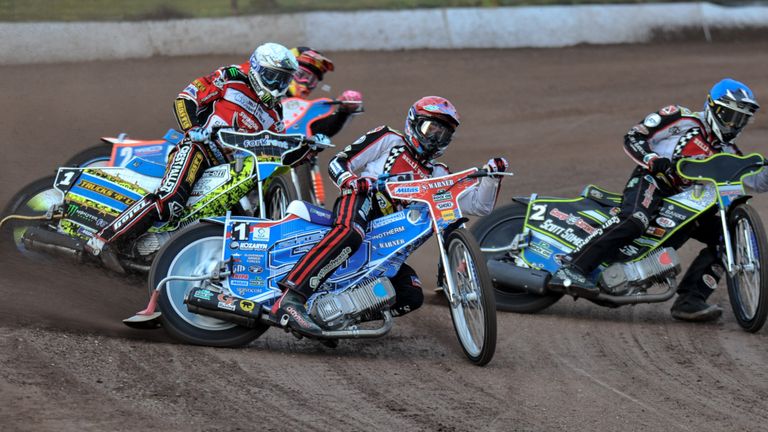 Coventry Bees
I think a lot of people will point to Krzysztof Kasprzak as being a key rider for them. If it's the Kasprzak of last year's GP then they're in trouble. If it's the Kasprzak that we know, and we know what he is capable of, then they're competitive. Jason Garrity is the Max Fricke of this team and is probably under pressure to maintain his progression. Kacper Woryna will need time to find his feet and they do need him to hit some sort of form to be a top side, so he and Garrity may come under pressure to perform.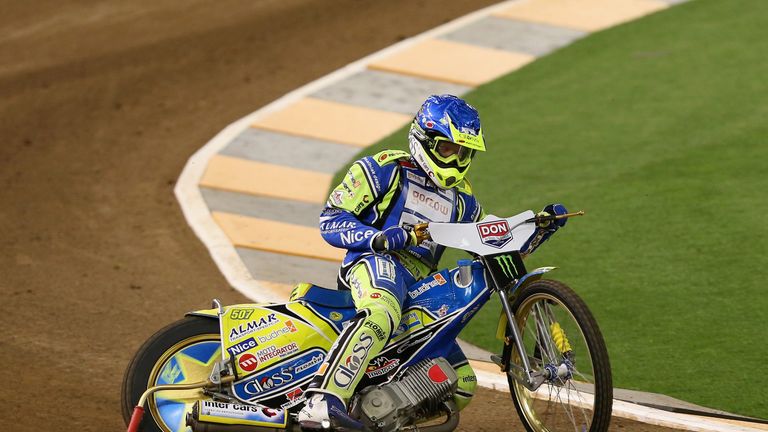 King's Lynn Stars
Their side came together late which may go against some of their riders' preparations but they will go into the season buoyed by the fact that Rory Schlein has come back stronger than most people would have given him credit for, so that is good for their morale.
They look slightly stronger with Niels-Kristian Iversen and it remains to be seen how that pans out with Troy Batchelor and the time he needs to recover from injury. It's a bit of an odd start, starting not necessarily with the team they'll be able to use for the whole season. Schlein is the big positive for them.
Robert Lambert says he is ready to step up and find the consistency to make himself a genuine heat leader, if he does, they're strong. Kai Huckenbeck has potential but has no British experience so you can expect the start of the season to be tricky for him - he is capable of turning in some good performances, he is a good performer on the continent.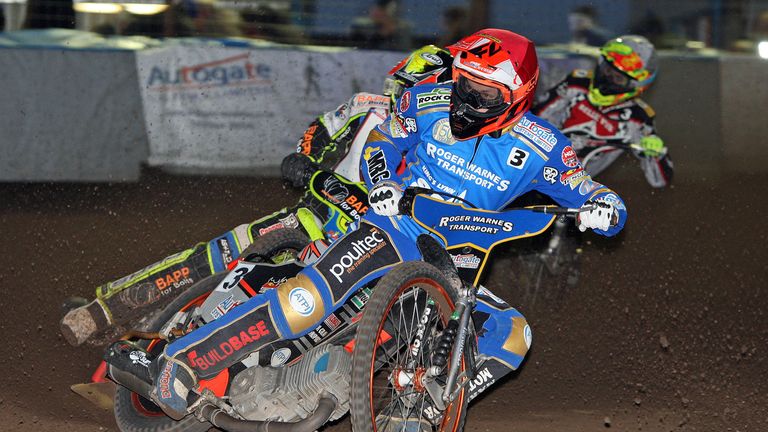 Lakeside Hammers
Lakeside have two suspects in Robert Mear and Lewis Bridger. Nobody knows what is going to happen; if they're fully committed and nobody knows if they are. We won't know until they get going, so I think those two are question marks.
Performing at their best, then Lakeside are competitive, but with Mear and Bridger not performing at their best then they're weak. Home form is always key for Lakeside and they have to build a side that is going to be comfortable at home because it's a fairly unique track. In theory they have done that, so the home form should be OK although it has deserted them the last couple of years.
A lot has been said that Andreas Jonsson is riding over here for the right reasons, which bodes well because he is a class rider but their season hinges on Mear and Bridger.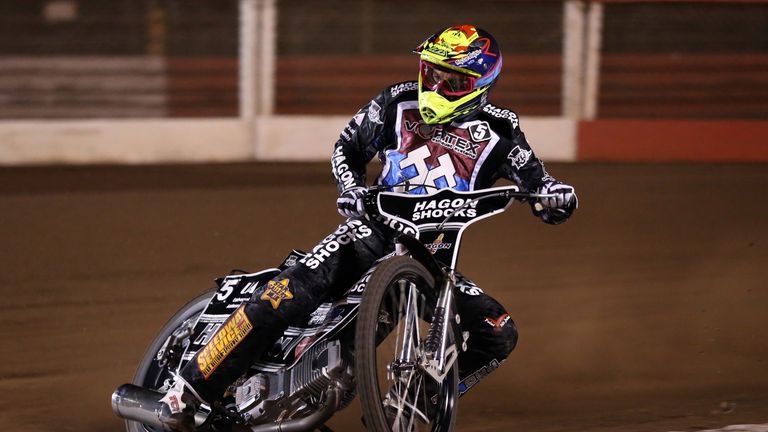 Leicester Lions
I don't think this is the year Leicester make an impact because they are just not good enough. They don't have riders that are comfortable on all of the British tracks. They lack genuine heat leader quality, people that will consistently bang in double figure scores. Sebastian Ulamek is a good rider but he has never been consistent over here and I can't see him being a clear leader or anyone else. They lack any clear firepower although they do have strength in depth.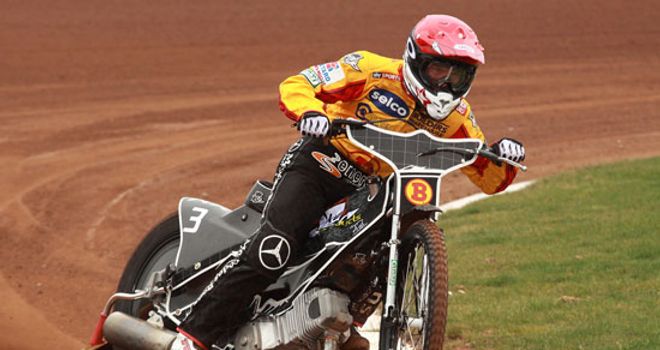 Poole Pirates
Signing Krzysztof Buczkowski as a non-heat leader, which then allowed them to sign the other three heat leaders (Chris Holder, Davey Watt, Hans Andersen) has given them a huge advantage. Buczkowski is a good rider and is exciting to watch which will be the difference between them and everybody else in the league.
Poole have got the strongest reserve pairing if Adam Ellis and Kyle Newman are on form. So to have the strongest reserve pairing and four heat leaders, you'd be a fool not to put them top!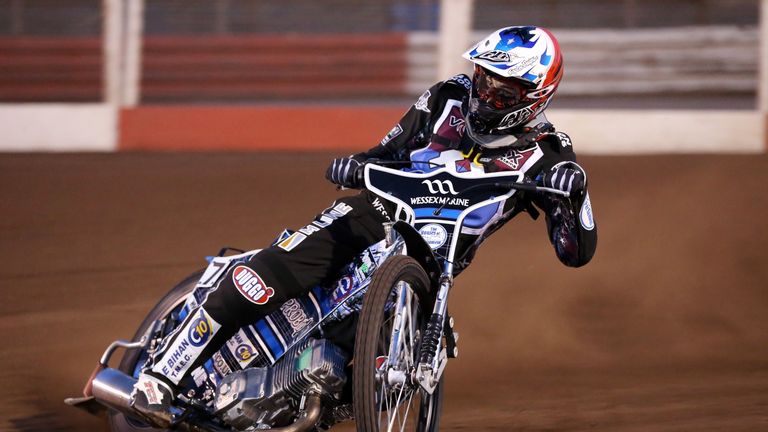 Swindon Robins
The Australian feel at Swindon could work as they tend to react well to each other. Again they seem to lack heat leaders, it's a job to see who the second and third heat leaders are in their team. If the competition to fill those berths  spurs them on then they look quite good, but if it doesn't then they lack back-up for Jason Doyle at the top. They need good competition in their team to spur a couple of them on to become genuinely consistent heat leaders.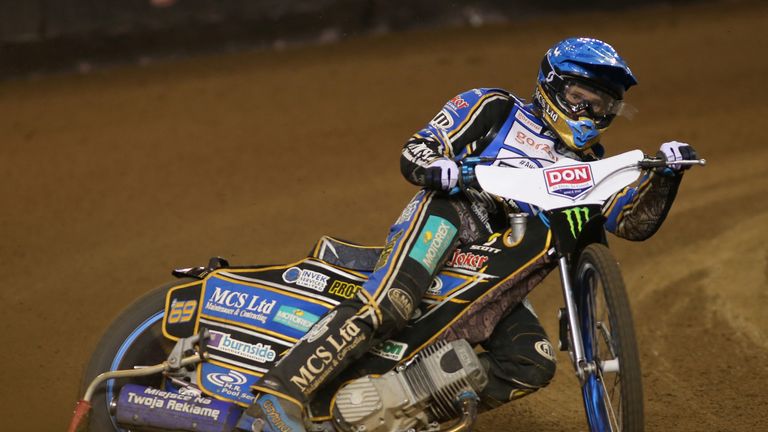 Wolverhampton Wolves
Wolves needed some wholesale change for the fans' sake really - mix it up and try something new. It's very much going to depend on Freddie Lindgren leading them. If he fails to do that then they don't have that No 1 that every team needs to rely on. Joonas Kylmakorpi is a bit of an odd one because consistency lets him down, but he can be a No 1 in this league. He's proven on so many occasions that he can be a world beater so you need them to find top performances to lead that side. It's a bit of a hit-and-miss side, they are all capable but not on a consistent basis.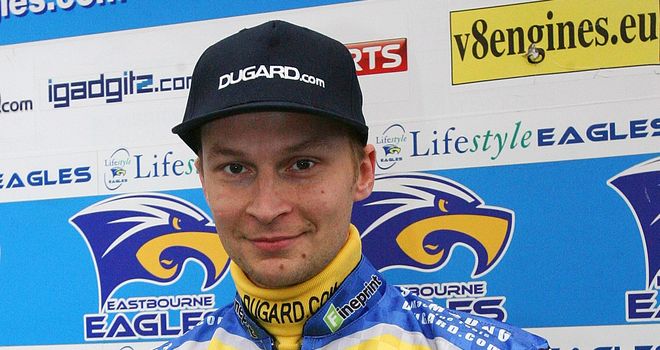 Man to watch: Because I'm a Brit I will say Robert Lambert. He's going to make a big difference to King's Lynn if he can be a consistent heat leader.
Youngster to watch: Other than Robert, Brady Kurtz is the one to watch because he won't look at a programme and be fazed by any names.
Prediction:
1. Poole (champions)
2. Belle Vue
3. King's Lynn
4. Coventry
5. Swindon
6. Lakeside
7. Wolverhampton
8. Leicester