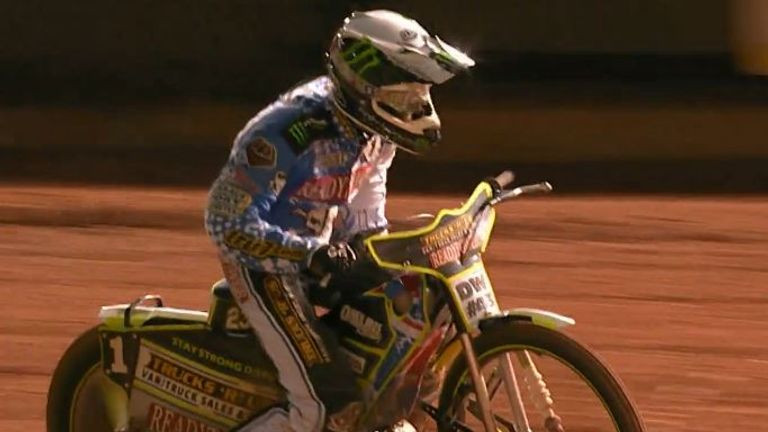 King's Lynn saw their home Elite League campaign come to a disappointing conclusion with a 53-39 defeat against Poole at the Adrian Flux Arena.
The title-chasing Pirates put in an excellent display, with Chris Holder striking a faultless maximum as they condemned the Stars to a comprehensive defeat.
The result was the Stars' sixth loss at home this season, while the Pirates are confirmed in second place ahead of the play-offs.
King's Lynn's Troy Batchelor said: "It's a shame we couldn't end with a win at home, but I guess that just tops off our season really.
"It's disappointing, but we've still got a couple of meetings to go and after winning at Belle Vue recently we'll be looking to try and get another win somewhere.
"Overall it's been a very disappointing year for everyone, and even though we all tried hard tonight was another tough one."