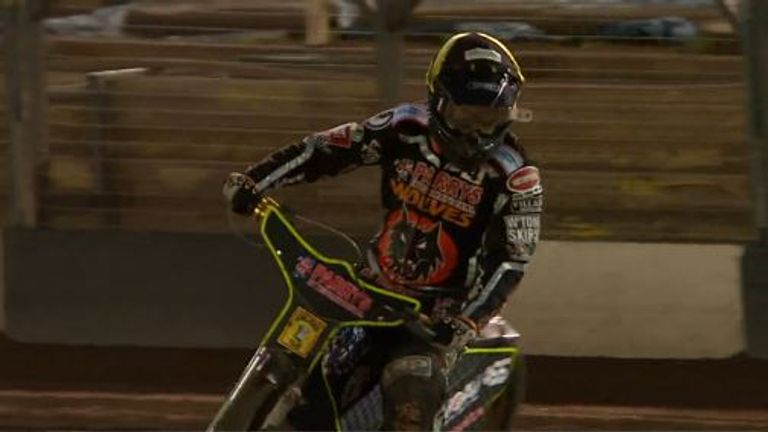 Wolverhampton skipper Freddie Lindgren has agreed a return to Monmore for their top-flight title defence in 2017.
Swedish star Lindgren will lead the club in the SGB Premiership, starting the year in the No 1 spot on a 10.09 average.
He said: "When I made the decision that I wanted to come back and race in England, my obvious choice was Wolverhampton.
"That was always my first choice. It's the club I've always ridden for in England and I've always enjoyed my time there.
"I'm happy to have been able to agree a deal with the promotion at Wolves, and I'm happy to return again next year.
"Last season was a good one for me, but the plan is to keep that going and my aim is to have an even better year in 2017."