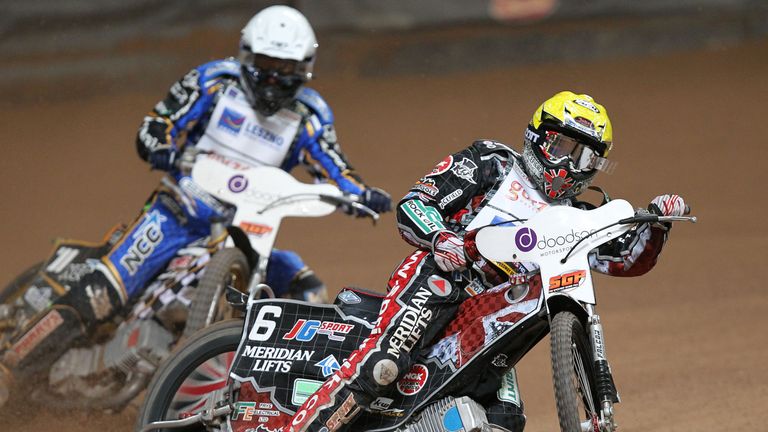 Rye House have signed British star Chris Harris as they gear up for their first season in the SGB Premiership.
The Rockets, who announced the signing of former Belle Vue skipper Scott Nicholls on Monday, will now also include Harris who said at the end of last season that he was seeking a move from his long-time club Coventry.
Co-promoter Steve Jenson said: "The first time I met Chris was during a pre-meeting track walk at this year's British semi-final at Scunthorpe. I was immediately impressed by the way he talked about the sport, and by his professional credentials.
"That stuck with me, and as soon I heard that Chris was looking for a winter move to new pastures I wanted him to be a part of the team.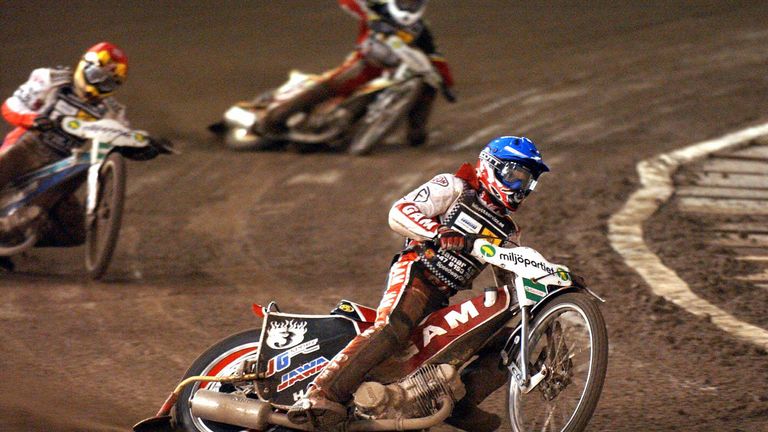 "Like Scott, he is going to be a key part of the squad, and like Scott he is going to bring much more to us than just the points he scores on the track."
Upgrade to Sky Sports now to watch Man Utd v Arsenal this Saturday and get the first six months half price!