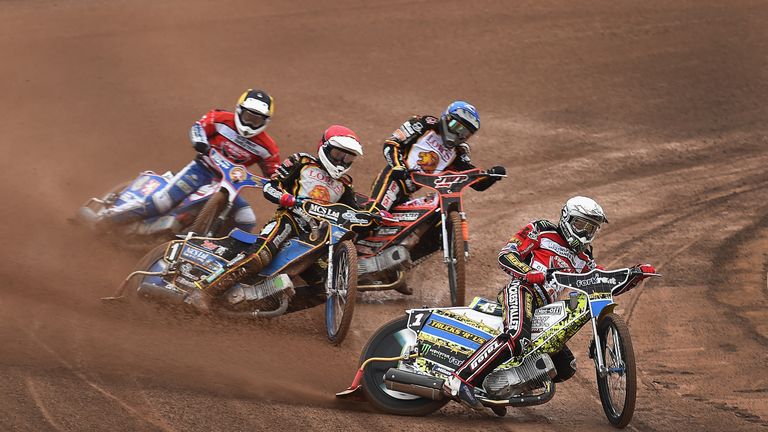 King's Lynn will welcome back Kai Huckenbeck to their side for the 2017 SGB Premiership campaign.
The 23-year-old returns to the Adrian Flux Arena for a second successive season after his attitude and determination impressed club bosses - particularly towards the end of 2016.
Stars manager Dale Allitt said: "I think Kai would be the first to admit he found things difficult from time to time in 2016.
"However, it's never easy in your first year in a new league yet he still showed us glimpses of what he is capable of.
"He's been to the majority of tracks at least once now and he knows what to expect when he goes back there next year.
"Even despite the change to the averages rule, I feel he is someone who can improve on his considerably and I don't think there'll be too many riders where that will be the case next season."
Upgrade to Sky Sports now and get 12 months half price. Hurry, offer ends December 4th!