Glasgow Speedway to stage 2017 renewal of the Ben Fund Bonanza
By British Speedway News
Last Updated: 21/12/16 11:04am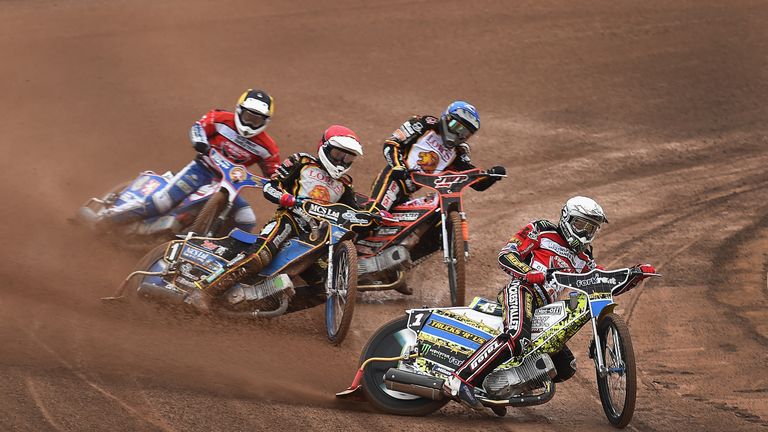 Glasgow are to stage the 2017 Ben Fund Bonanza on Sunday, March 12.
The ninth staging of the now-traditional curtain raiser to the new season, which raises funds for injured riders, heads to the Ashfield venue with a 2pm start time.
Tigers co-promoter Alan Dick said: "I'm very pleased and it's an amazing start to the season, added to the fact that we have been awarded the Riders' Championship for our league.
"Two fairly glamorous meetings, one to commence and one near the end, which is very nice to have been asked. We were delighted to accept.
"In terms of what the Facennas (club owners) have done to the facilities at the stadium, what is on offer now is markedly improved on the days when Stewart Dickson and I were merely tenants.
"The Facennas now own the entire complex including the football club. It makes it easier and it's one of the reasons why we've got the meeting. We'll be set to go on March 12."