Eklof returns for Poole and Swindon's Grand Final showdown
Linus Eklof will return for Poole when they face Swindon in their re-arranged Elite League Grand Final second leg.
Last Updated: 20/10/12 8:30pm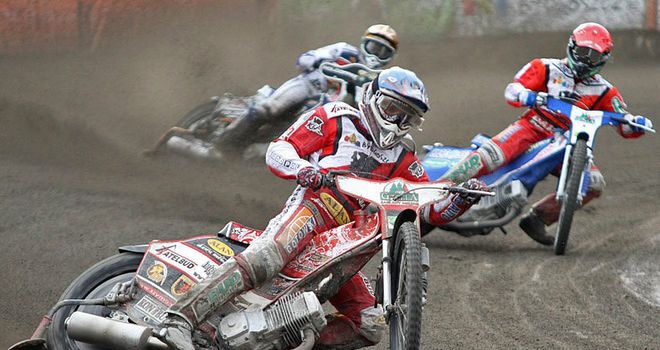 The Swede shares a position in the Pirates' line-up with Kyle Howarth but gets the nod with Howarth turning out for Premier League duty with Workington on the same night.
Poole promoter Matt Ford said: "Linus has shown us already that he can score valuable points for us.
"There is no question if he can punch above his average weight on Friday and help us pull back the seven points he will be the hero of Wimborne Road.
"I know that Kyle is bitterly disappointed to have to miss out on Friday as he was looking forward to being part of the side.
"But I equally know this is an unbelievable opportunity for Linus who cannot wait to be part of the final proceedings."