Changes forced for Elite League Riders' Championship
Organisers have been forced to make two changes to the line-up for the Elite League Riders' Championship at Swindon.
Last Updated: 20/10/12 8:29pm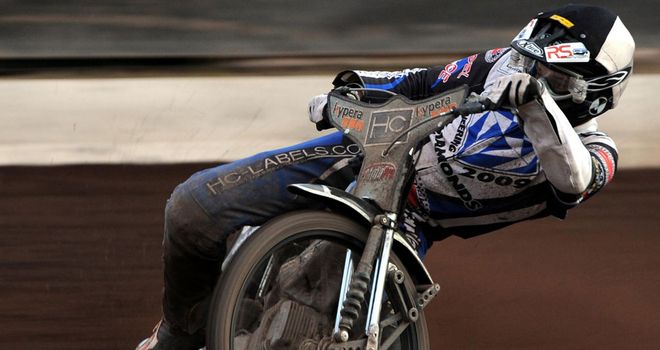 Peterborough's Polish rider Krzysztof Buczkowski and Eastbourne's Simon Gustafsson have been ruled out after sustaining injuries in motocross accidents.
They are replaced by Dane Peter Kildemand, who will be racing on his home circuit at Blunsdon, and Gustafsson's Eagles team-mate Lewis Bridger.
SpeedwayGB Events Co-ordinator David Hoggart said: "It's disappointing for the two riders to miss out as a result of falling off motocross bikes at separate times in separate countries.
"However, I'm delighted with the two replacements. Peter and Lewis were both keen to do the event so we thank them for stepping in.
"I'm sure the changes won't detract from what promises to be a terrific meeting with a good weather forecast."