Poole Pirates sign Dawid Stachyra
Poole have completed their 2013 line-up with the signing of former Ipswich and Belle Vue man Dawid Stachyra.
Last Updated: 31/12/12 10:23am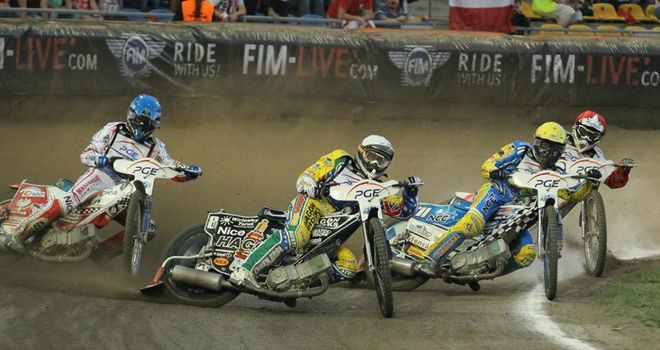 And Pirates promoter Matt Ford believes the Pole is capable of making a major step-up from his performances for the Manchester club last season.
Ford said: "Dawid had a good season last year in the Polish league, finishing ahead of some notable riders in the averages, and I firmly believe that his short term stint with Belle Vue where he gained a 4.16 average was a well below par performance by him and I think even he agrees with that.
"I feel it would have been amiss of me not to take a chance on him as I think he can ride well above that figure.
"The Poole track should suit him well and he is very eager to join us."