Somerset's Christmas Cracker individual event has been re-scheduled for 8 February
Somerset will attempt to stage their Christmas Cracker individual event for the third time on 8 February.
Last Updated: 19/01/13 10:46am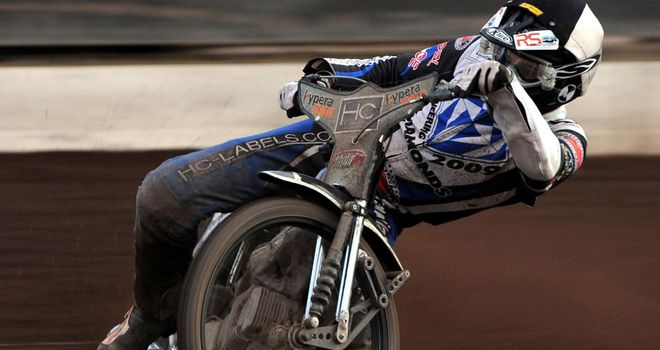 The Rebels took an early decision to postpone the meeting once again on Friday, after receiving prior warning of severe weather.
Promoter Debbie Hancock said: "We felt that it was best for all concerned, especially the riders and the fans, if we made the early decision to call off the meeting, as it would save people any unnecessary travel arrangements.
"It does seem like the weather is conspiring against us as far as the meeting is concerned.
"The original attempt to stage it just after Christmas was postponed due to heavy rain and now it's snow that is the problem, but we will give it one more try, so let's hope it is a case of third time lucky."