Swedish star Magnus Zetterstrom confirmed for Belle Vue
Belle Vue have completed their line-up for the 2013 Elite League season with the signing of Magnus Zetterstrom.
Last Updated: 22/02/13 10:32am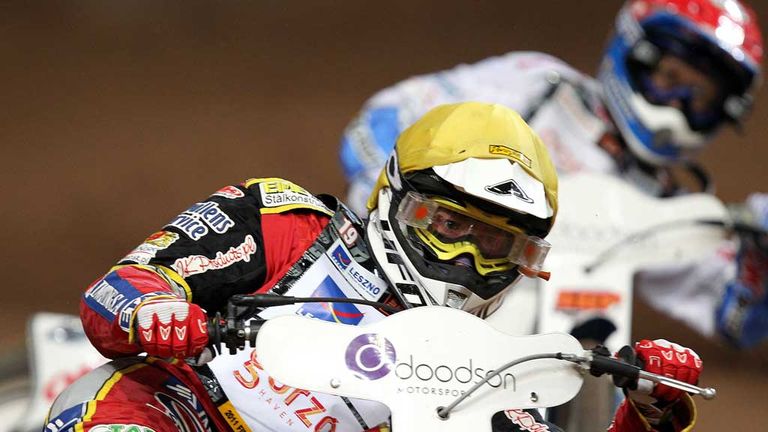 The former Grand Prix rider joins the Aces on a 6.63 average and will be No 2 in the line-up to Slovenian ace Matej Zagar after protracted negotiations with the club to organise the logistics of racing in Manchester.
Operations Director Chris Morton said: "We have been talking for the best part of two months. We had tied up the deal but it was a matter of sorting out details to make the move work for him.
"He has been keen to get back into British Speedway but it has just taken time to work out everything else that goes with coming in from abroad to race."