Elite League Speedway: Adam Shields quits Eastbourne to return to Australia
Adam Shields has decided to quit Eastbourne and is set to return to Australia.
Last Updated: 21/05/13 12:15pm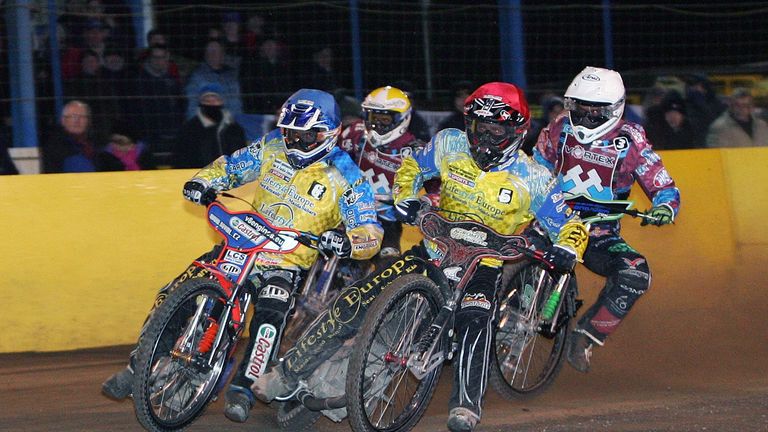 His second spell at the club has not worked out and the Eagles have been granted a short-term facility to cover for him as they begin their search for a new rider.
Eastbourne boss Trevor Geer said: "He has withdrawn because he felt he was letting the team down and he did not want to do that.
"Adam and the club had high hopes but it was not to be. He has been a fine servant of Eastbourne and I know our fans will still hold him in high regard. In his first spell at Arlington he provided some of the most exciting racing you could wish to see and that is the memory I hope everyone will retain.
"He has had a fantastic career; one that many riders would give their right arm for. We knew that signing Adam was something of a risk. It has not worked out and that is a disappointment all round.
"On behalf of everyone associated with Eastbourne Speedway, I wish Adam all the best in the future and thank him for his service to the Eagles.
"We hope to be in a position to make an announcement to fans at our meeting on Saturday. I can assure supporters that we are actively contacting riders across Europe."