Elite League: Kenneth Bjerre stars as Peterborough sink Eastbourne
Kenneth Bjerre raced to a six-ride 18-point maximum as Peterborough beat Eastbourne.
Last Updated: 15/06/13 10:36am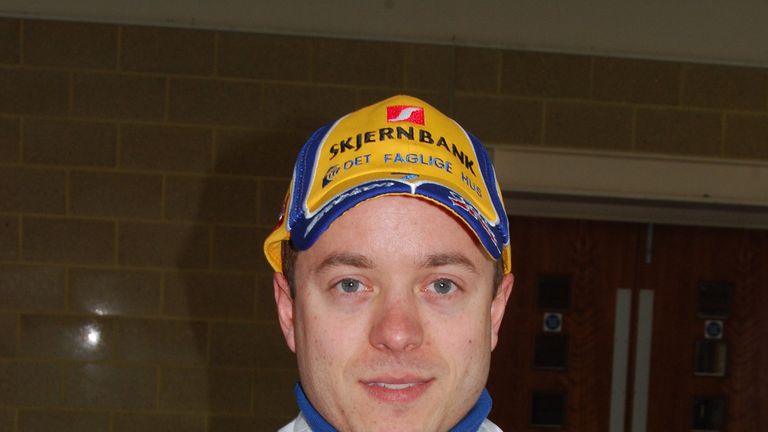 The second half of Friday's meeting saw the Eagles cut a 16-point deficit to just five with three heats to go, but the home side pulled clear to win 53-42 and pick up their third victory of the season.
Panthers co-promoter Trevor Swales said: "I was pleased to see Nicolai (Klindt) recover from a slow start to finish with three paid wins and the little man (Bjerre) really came good tonight.
"Dak (North) was also in great form with some big rides from the reserve berth.
"There's still some work to do of course as this victory doesn't solve everything, but we'll now go into our next meeting at Wolverhampton on Monday with a lot more confidence."