Elite League Speedway: Coventry bring in Swede Linus Sundstrom for final match
Coventry Bees have announced the signing of Linus Sundstrom for their final official match of the season.
Last Updated: 30/08/13 12:37pm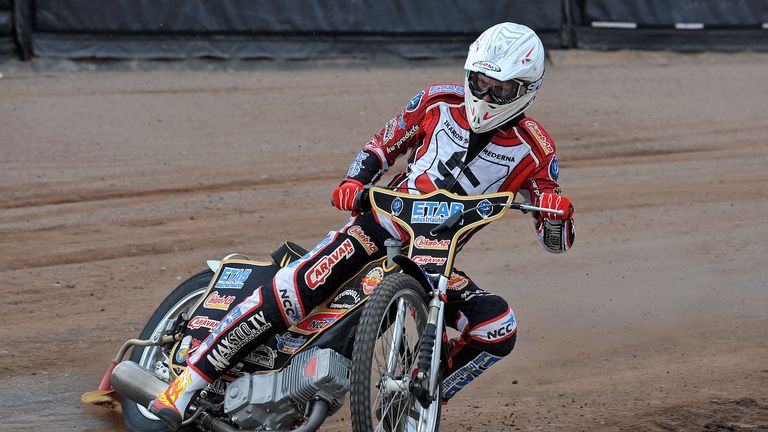 A date is yet to be confirmed for the visit of King's Lynn to Brandon, but the Bees have completed a deal with Sundstrom who started the season with Peterborough but lost his place with the Showground side due to injury.
The 22-year-old will take the place of No.1 rider Krzysztof Kasprzak, who has been released from his contract after several inconsistent displays.
Coventry co-promoter Neil Watson said: "We realise it's not ideal to make a change with only one official meeting remaining - circumstances have prevented us from moving sooner, but we still felt it was important to act when we could.
"We are considering several options for next season but we are pleased to be able to bring Linus to Coventry for the King's Lynn match and we thank his parent club Peterborough for their co-operation.
"It is a shame that things have not really worked out for KK this season. Despite all the criticism there have been some top performances from him on occasions, but not as consistently as either he or we would have liked, and obviously our recent results have highlighted areas of major concern in the team."¿