Speedway Grand Prix title hopeful Emil Sayfutdinov breaks arm in Poland crash
Emil Sayfutdinov's World Championship dreams hang in the balance after he broke his arm in Poland on Saturday.
Last Updated: 01/09/13 9:00am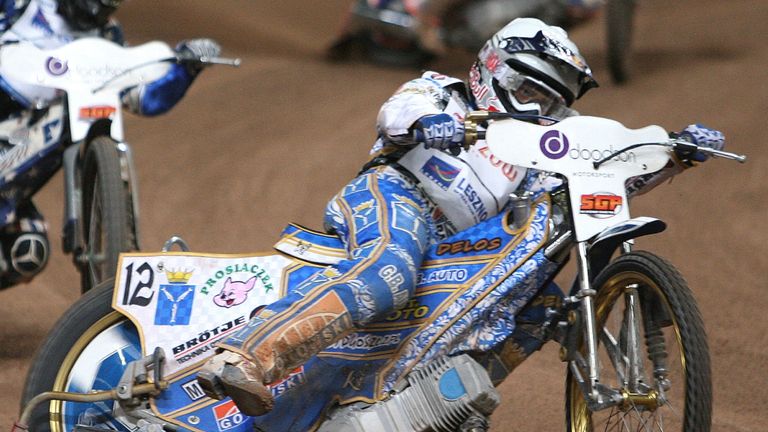 The Russian star, riding for Czechtochowa, suffered a broken left arm in Heat Seven of their Ekstraliga play-off semi-final, first leg defeat against Torun.
Sayfutdinov, who was controversially excluded as well as part of the collision, had his arm run over by Torun's Kamil Brzozowski after going down during a fierce battle with Adrian Miedzinski.
Team Sayfutdinov confirmed the news on their website and it is unclear if the break is serious enough to rule him out of the Doodson Slovenian SGP in Krsko next Saturday.
The Russian is three points adrift of Britain's Tai Woffinden, who leads the Grand Prix standings, and missing the Slovenian round would make the Briton a strong favourite to win the title.