Elite League: Eastbourne seal double win
Eastbourne Eagles collected a double header win after beating Birmingham and then sealing victory over Peterborough.
Last Updated: 02/09/13 2:02pm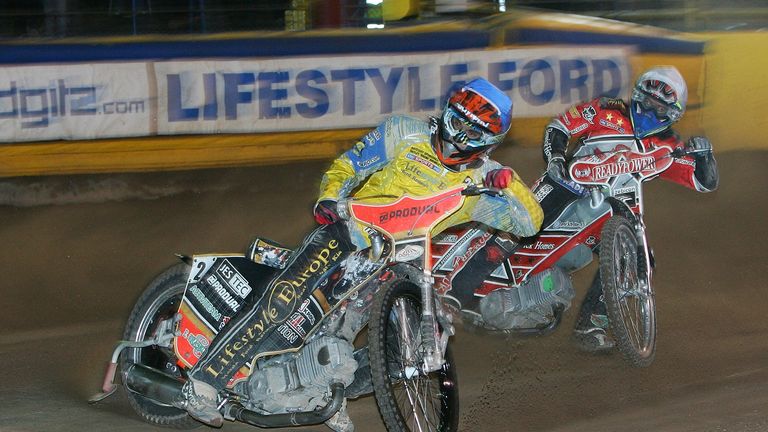 Top of the table Birmingham ran the Eagles close, edging to a 46-44 victory against the Brummies.
Captain Cameron Woodward was the only rider to hit double figures with paid 15, whilst Birmingham had guest Rory Schlein (13+2) and Danny King (13) impressing.
But Eastbourne managed to take the victory before them embarking on their second meeting of the night - which was easier work as they beat Peterborough 53-43.
Bjarne Pedersen hit 13 for Eastbourne, whilst youngster Mikkel Michelsen impressed with paid 12.
Eastbourne team boss Trevor Geer said: "It was two excellent meetings, two good meetings for us, great competition and we can consider it to be a job well done.
"I was really glad that we were able to win the first one after Birmingham gave us something of a fright and the second, well, we just seemed to run away with it."