Alun Rossiter calls on Swindon Robins fans to get behind the team on Monday
Swindon boss Alun Rossiter has urged the Robins supporters to turn out in force for Monday's final home fixture.
Last Updated: 07/09/13 2:32pm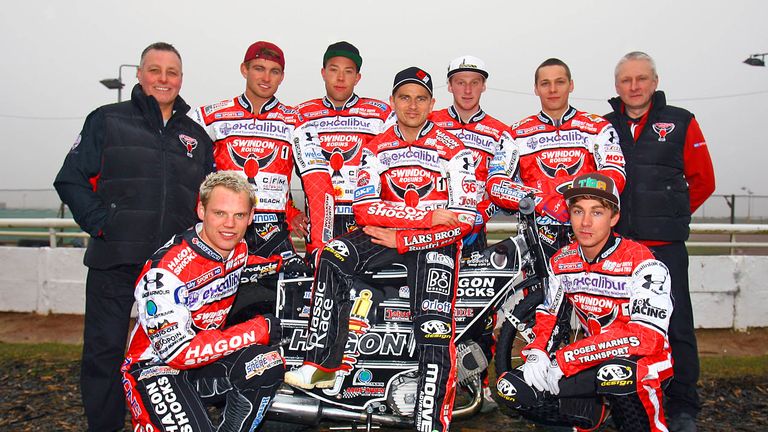 The title-chasers host Lakeside on Monday evening, with the Hammers hoping to secure their place in the top four.
The Robins have already booked their play-off berth, and Rossiter is determined to go into the post-season with plenty of winning momentum.
Rossiter said: "This is now the opportunity for everyone to get right behind them and show their support for the Robins.
"The discounted admission is a marvellous gesture and I hope supporters take advantage of it in big numbers.
"We are definitely running on Monday and I can assure everyone that we want to win this meeting.
"We want to build momentum going into the play-offs and we certainly don't fear anyone once we get there."