Elite League Speedway: King's Lynn could still make play-offs
King's Lynn's slim play-off hopes just about remain after they claimed a league point at bottom of the table Coventry.
Last Updated: 09/09/13 12:54pm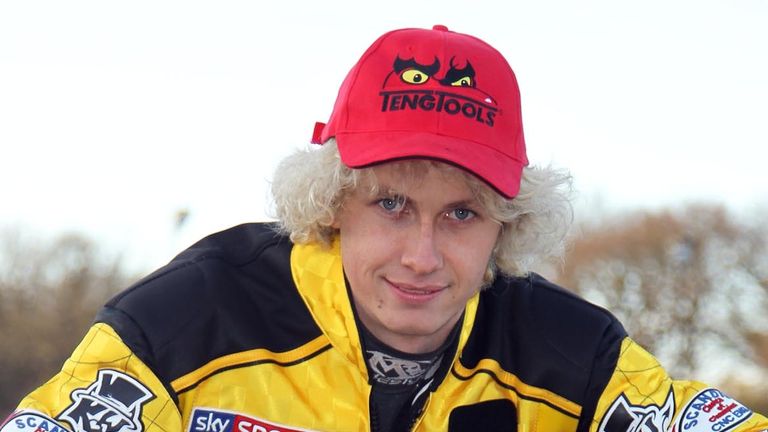 The Bees, who are now confirmed in bottom spot, rounded off their own Elite League campaign with a 48-46 win over King's Lynn.
The playoffs are still mathematically possible for the Stars, but the odds are stacked up against the Stars with results needing to go in their favour next week.
The Bees had eased into a 13-point lead with four races to go, with both of their reserves having given outstanding displays, only for the Stars to fight right back and almost snatch victory before falling just short in the decider.
The performances of Aaron Summers (16+1) and guest Kyle Howarth (9+2) were crucial, and Bees then required a clever Heat 15 effort from captain Scott Nicholls and Grzegorz Zengota to see them over the finishing line.
Team boss Gary Havelock said: "That was a great performance by the lads, especially with the referee's decision against Aaron in Heat 14 - I couldn't work out how he could exclude him, but it's done and we managed to hang on.
"Heat 15 was a real toss-up with what to do with the choice of gates and Scott wasn't making the best of starts. Zengi decided he wanted to go off four, so Scott's main job was to try to stop Rory off one, and he managed to do it.
"The reserves were excellent, and Kyle got us a lot of points early on. He won Heat 1 and to get a 5-1 in that race and follow it up with another one in Heat 2 - I can't remember us doing that all season!"