Elite League final has been delayed 24 hours due to bad weather in Birmingham
The Elite League Grand Final second leg between Birmingham and Poole has been postponed until Tuesday.
By Graeme Bailey - Tweet me: @graemebailey
Last Updated: 14/10/13 9:12pm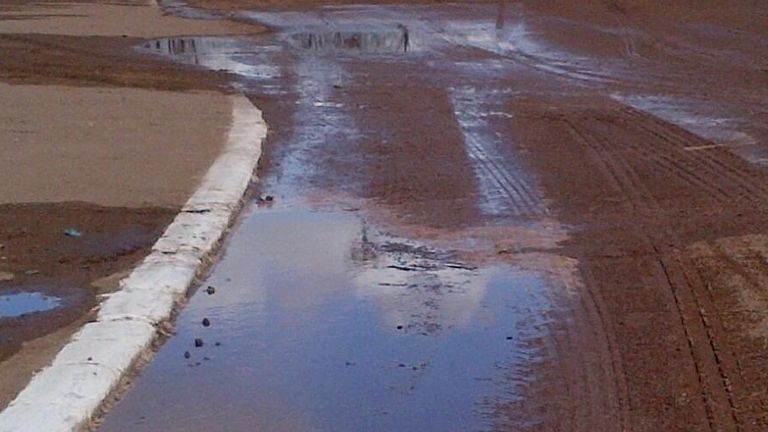 Birmingham announced that the meeting could not go ahead as previously planned on Monday due to heavy rain at their Perry Barr home.
But they have confirmed that after talks with Poole Pirates, that the meeting would be staged 24-hours later on Tuesday.
The meeting will take place slightly earlier at 7pm.
A Brummies statement said: "Heavy and persistent rain in the Birmingham area has rendered the Perry Barr circuit un-raceable for tonight's scheduled Elite League Grand Final 2nd leg between the Brummies and the Pirates.
"The Birmingham promotion, in consultation with their Poole counterparts have acted swiftly to re-schedule the meeting for tomorrow - Tuesday 15th October - but with a slightly earlier start time of 7pm."
Watch the Elite League Grand Final live on Tuesday on Sky Sports 2 from 7pm