Rory Schlein caps season with Elite League Riders' Championship success
Rory Schlein took advantage of a late call-up to win Saturday's Elite League Riders' Championship at Swindon.
Last Updated: 20/10/13 10:13am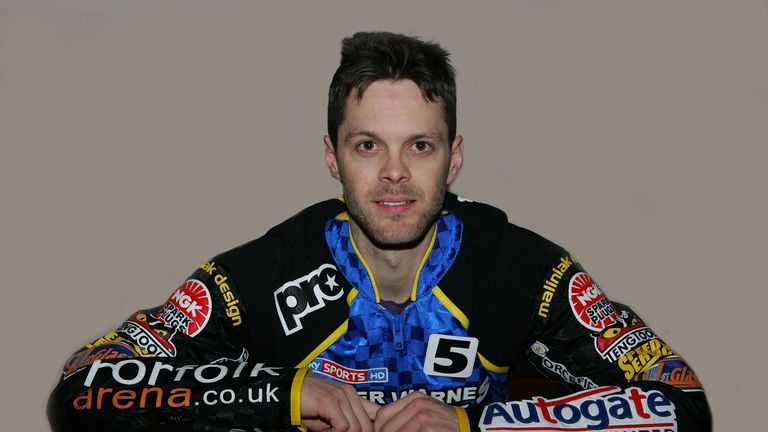 King's Lynn star Schlein, winning the event for the second time, only came into the field when world champion Taj Woffinden was ruled out by injury.
He becomes the fourth rider to win the individual event on multiple occasions, following on from his victory in 2011.
Schlein scored nine points in the qualifying heats with the 20-race programme having been reduced to 16 by rain.
He and Hans Andersen eliminated Jason Doyle and Troy Batchelor, and it was Schlein who came out on top ahead of Niels-Kristian Andersen and Craig Cook in the final after Andersen suffered a broken seat.
The weather at Blunsdon caused havoc in the afternoon, but riders were keen to race despite having to agree the limited schedule.
And SpeedwayGB Events Co-Ordinator David Hoggart said there would be concessions for ticket holders next season.
He said: "The important thing is for supporters to retain their re-admission tickets as there will be a concession for next year's event, with details to be announced in due course.
"There was a thunderstorm at 4pm, but the riders were keen to race and we don't have any complaints over their co-operation. Unfortunately the track didn't ride as well as had been expected, and the last thing we want is for supporters to be kept waiting.
"We thank everyone for their patience and there was some good racing despite the conditions, and Rory Schlein was a very worthy winner."