Poole to attend civic reception next month to celebrate Elite League title
Poole will celebrate their Elite League title victory with a Civic Reception from the Mayor of Poole next month.
Last Updated: 29/10/13 9:10am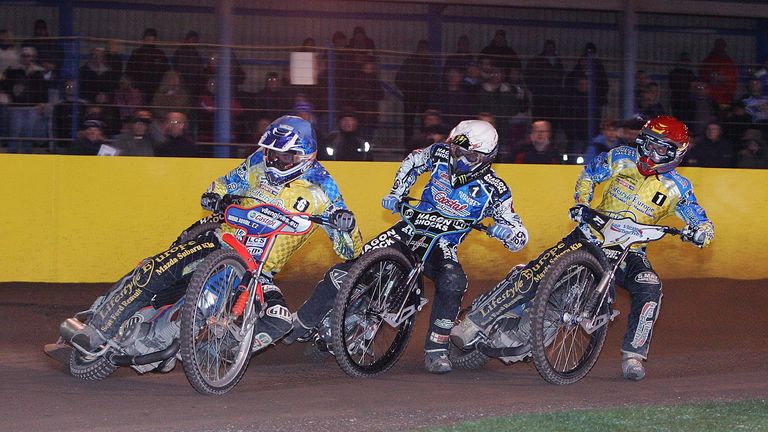 Councillor Phillip Eades will welcome the Pirates on November 13 after their aggregate wins over Swindon and Birmingham in the play-offs took them to a fifth championship in the current era.
He said: "The success of the team despite injuries to Darcy Ward and Chris Holder is a true testament to the fantastic team spirit that Matt Ford continues to inspire among the riders, and their achievements are a credit to our town.
"I look forward to celebrating the achievements of the Poole Pirates with the council staff, Poole Pirates management, promoters, sponsors and of course most importantly the riders themselves."