Belle Vue Aces have confirmed the signing of Richie Worrall
Belle Vue Aces have named Richie Worrall as their first signing for the 2014 Elite League season.
Last Updated: 26/11/13 7:37pm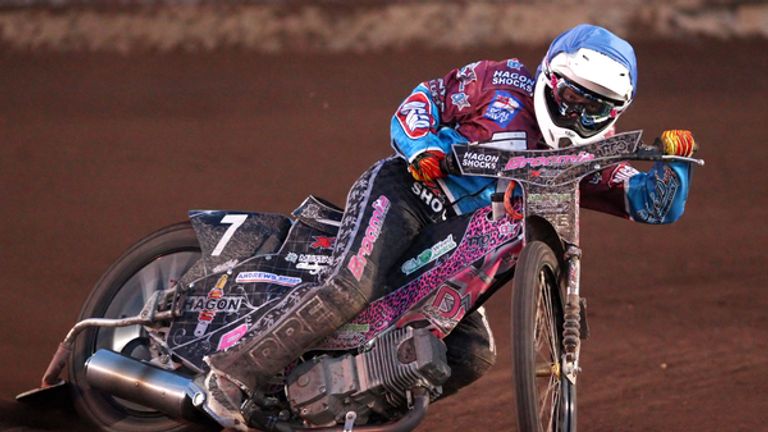 The 22-year-old became an Aces asset early last season when a deal with Lakeside fell through but he was loaned to rivals King's Lynn with the Aces already having a full team in place at that stage.
Operations Director Chris Morton said: "It was a significant move for us to bring Richie to Belle Vue as an asset last year, but the timing and the way he became available meant we had already completed our team-building.
"It was always our target to bring him into the side in 2014 however, and it has been very rewarding for us to watch him progress so substantially over the course of the season with Kings Lynn."