Coventry manager boss Gary Havelock will return for a second season in charge
Coventry manager boss Gary Havelock has confirmed he will return for a second season in charge of the Bees.
Last Updated: 12/01/14 11:27am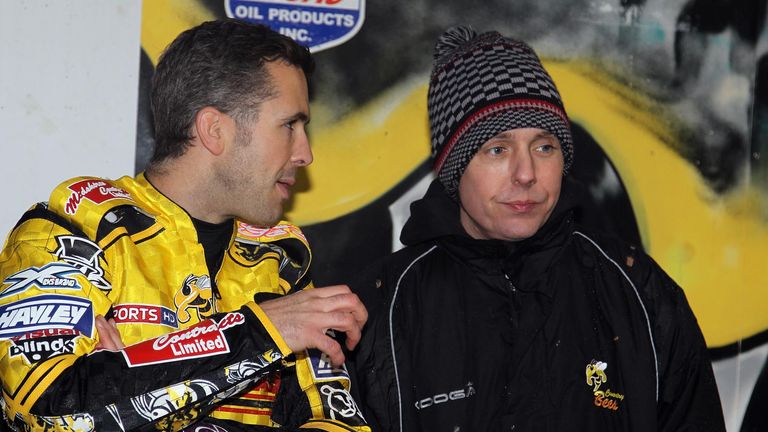 The Brandon club finished bottom of the Elite League last year but promoter Mick Horton has made wholesale changes for 2014 and Havelock believes their prospects are good.
He said: "We have a proper No.1 (Hans Andersen) who we can expect to be scoring twelve out of fifteen home and away at just about every meeting, and we've got a team of mainly English-speaking guys.
"To get a really good team spirit and to have a tight unit, you've got to have a laugh and a joke and that will be easy to do straightaway because all the guys know the English humour. I think it will be much easier to form a tight unit right from the start."
Meanwhile, Cradley have agreed a new deal with 15-year-old Nathan Greaves who is in his second season with the Heathens.
Greaves said: "I'm really glad to be back - I never wanted to leave and I'm proud to be a Heathen again. I really enjoyed my first season with the club last year. It was a great year which I don't think any of us will ever forget."