Elite League: Polish star Adam Skornicki leaves Wolverhampton for Birmingham
Adam Skornicki is to move across the West Midlands from Wolverhampton to Birmingham this season.
Last Updated: 15/01/14 3:29pm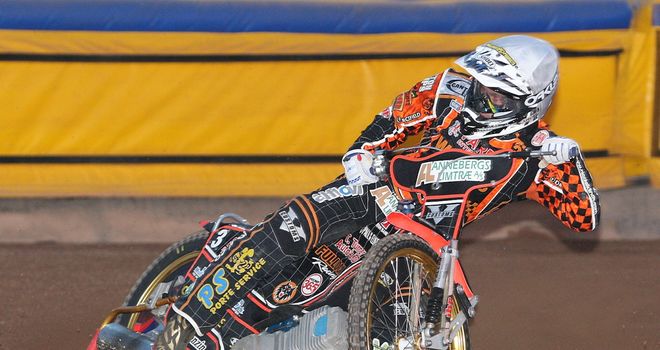 The experienced Pole is a three-time Elite League winner and his signing leaves the Perry Barr outfit with just one spot to fill in their 2014 line-up.
Brummies boss Graham Drury said: "I have always liked entertainers in my team and Adam certainly fits the bill, in fact Wolverhampton have admitted he was very unlucky to be left out of their plans this year.
"He is a good rider around Perry Barr and I expect him to lower the colours of some star riders next season."